This is how to recruit and hire the best dental assistants
Hiring a dental assistant is easy, but hiring a great dental assistant is hard. Start here.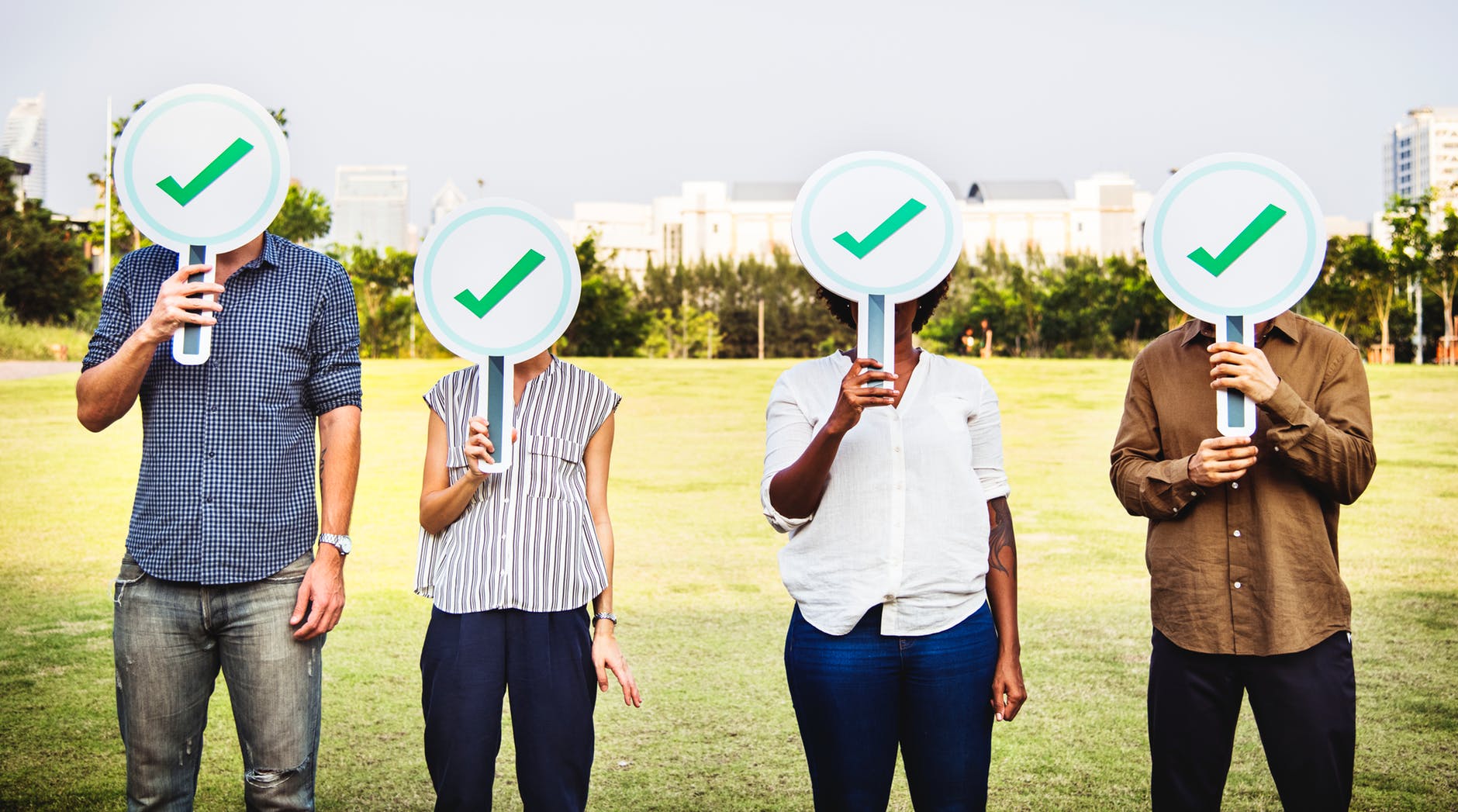 Your top dental assistant has just pulled you aside to tell you she is moving to another state and is giving you a two-week notice. A sense of denial grips you at first as this cannot be true, and then the reality sets in as a cold sweat envelopes your body. It's been a while since you had to think about this and now you are wondering how to find someone like her/him.
To a dentist, a dental assistant is like the rudder in the boat directing the busy day and guiding the doctor and the patient to a positive treatment outcome. Under the direct supervision of the dentist, the dental assistant has learned how the dentist likes things done and can anticipate each move. The trained and skilled dental assistant can make the day smooth and profitable for the entire team.
How do you replace your "right hand" assistant? Before contacting any job board or other resources define the characteristics, skills, personality, education, and habits, you most desire in this position. Look to the person who is leaving. What is it about this person that is so great?
Start with a job description
Write down the profile of the person that you want in the position and then design a written job description of precisely what the job entails not skipping anything. You will want to include cleaning the traps, maintaining the handpieces daily, and monitoring the sterilization schedule and anything else that needs to be part of the position. You will most likely want someone who takes an active interest in promoting the practice and who values the responsibilities of the certified dental assistant career. In many practices today, it is vital for the dental assistant to speak a second language such as Spanish or Chinese. Don't overlook the ability to communicate in a team atmosphere. Many dental assistants work independently and can become isolated and lose sight of office goals.
Decide upon a realistic salary range
Most job seekers are also looking for some type of health care benefit and other job perks or incentives to work in your practice. Ask yourself, "Why would anyone want to work for me?" and answer honestly.
What benefits are you able to offer?
Benefits offered will depend on the financial condition of the practice. Highly talented job applicants will want some job benefits, and to some, they are as important as the salary. Here are some benefits included in an employment package:
Health Insurance and vision care (a specific amount)
Dental Care for employee and immediate family
401(K) with employer matching
Life and AD&D Insurance
Short Term Disability
Life Insurance
Vacation time off for holidays (9) and for time on the job
Continuing education reimbursement
Travel Reimbursement
The Dental Assistant National Board or DANB(danb.org) completes a national salary survey yearly to determine the salary range of the certified dental assistant. Using the report as a guide will help you determine the competitive salary range.
When you have your priorities complete, you are now ready to recruit a new dental assistant actively.
Where to find dental professionals?
Job postings: Use keywords in your job title are essential and make it searchable
Social media: Facebook pages geared to dental subjects
Network at dental conventions, local dental society meetings, and lunches with professional peers—pass out your contact information. Develop a referral network. All job applicants may not be right for your practice but would be perfect for your friend.
Word of mouth: Contact your friends and peers and get the word out that you need a great dental assistant.
Make your target top talent by making your job postings speak their language and why your position is the best for them. Your company/ practice website should be up to date and reflect the business in the best light.
Use auto-response letters to acknowledge receipt of resumes. Job seekers are looking for the best positions too and want to know if their resume was received.
Get your team involved in the recruiting process. The possibility of meeting job applicants through their professional networking activities is high.
For dentists and their management team, time for hiring is not on their side. All of the above-listed resources take time away from busy jobs with patients in the dental office. As much as the time is limited, most dentists want an active part in hiring such a critical position in the office. There is no one else that is more qualified to choose than you especially if you have been highly disappointed with employment agencies who have sent you people that didn't fit for the long term and cost you thousands in fees.
Stop using dental temp agencies, start hiring in the Cloud
The resource for hiring that is available is Cloud Dentistry, and it's high tech answers to the job search dilemma. Looking for full time, part time, or temporary help, Clouddentistry.com is the answer.
Cloud Dentistry puts you in contact with potential applicants at any time with direct messaging so that you can skip the headaches of missed calls and lost emails. To date, with over 224,652 direct peer-to-peer messages sent out, there is no denying that the system works.
As a dentist, you know you only make money when you are delivering direct dental care. It is possible to spend thousands of dollars and many hours to recruit on your own, but with Cloud Dentistry, there are no permanent placement fees, and you have the freedom of communicating at any time with quality, screened applicants.
Get started and find that perfect person today by getting your "ducks in a row" and letting Cloud Dentistry be your guide.