How to Convey to Patients and Staff that it's Safe to Return to Your Practice
The pandemic are scary times for everyone. The WHO has a lot of recommendations. This is how to decide whether to get back to work. Read more here.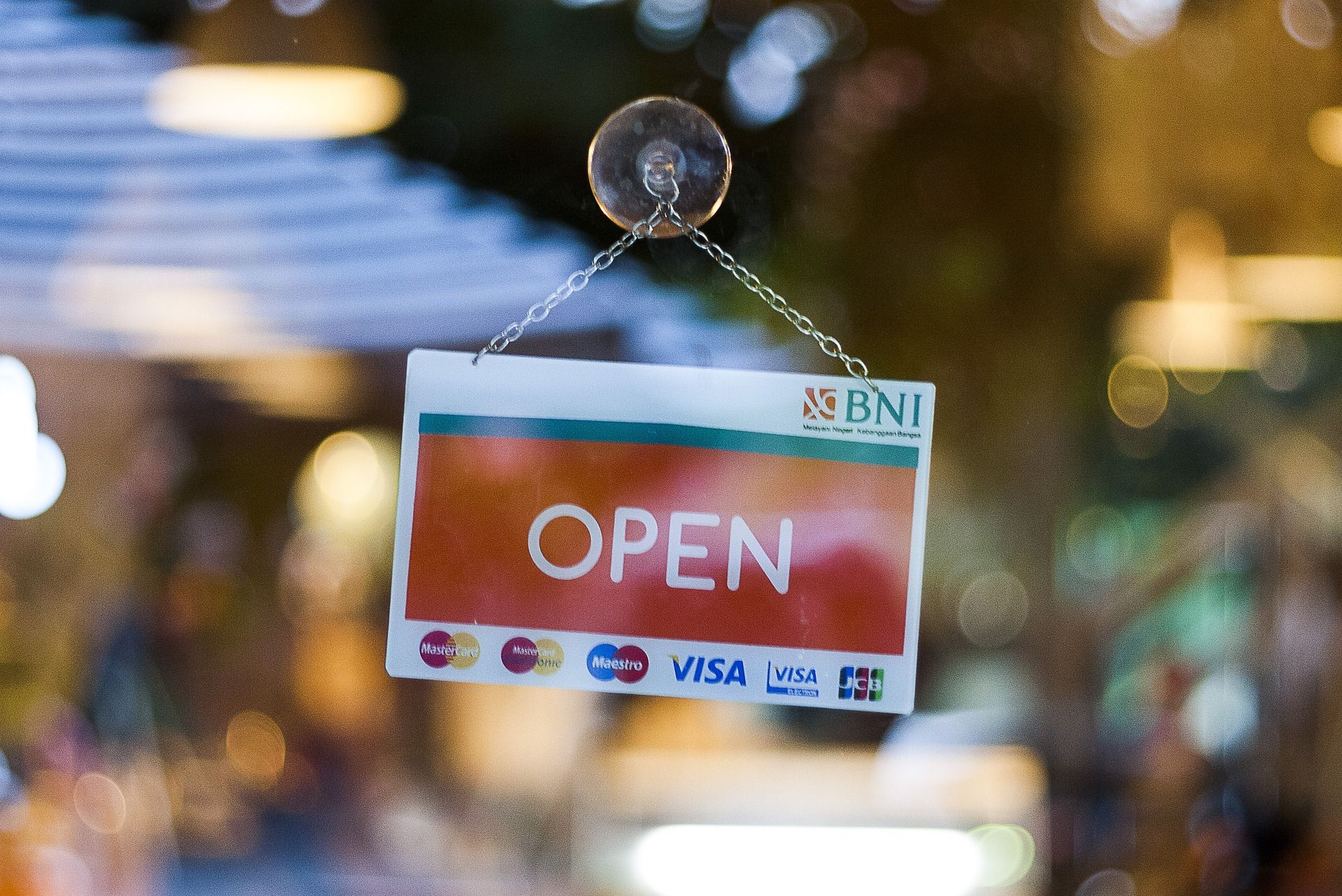 Following the World Health Organization's latest recommendations about patients delaying elective treatment, it's likely you've received some calls from concerned patients who want to cancel their appointments over fears of contracting COVID-19. You might have even heard your staff express unease with their greater risk of exposure.
Many dental practice owners believe that giving and receiving dental care right now is safe, as long as the suggested protocols issued by the CDC are in place. Here's what you can do to ease patients and staff member's fears so that they don't avoid your dental practice.
It's A Recommendation, Not A Rule
Start by explaining to your patients and staff that the statement issued by the WHO is just a recommendation, it's not a rule. The CDC still allows dental practices to remain open and provide all treatments, not just emergency treatment like they were restricted to in March and April.
If many people were contracting COVID-19 in dental practices, it's almost certain that they would have been closed down by now. But this isn't the case. The American Dental Association says that there have been no cases of COVID-19 developed in connection with dental practice visits.
ADA Disagrees With WHO
It's also wise to let people know that the ADA doesn't agree with WHO's recommendation. In response to WHO's statement about delaying elective procedures, the ADA said it "respectfully yet strongly disagrees".
Chad P. Gehani, the association's president, stated: "Oral health is integral to overall health. Dentistry is essential healthcare because of its role in evaluating, diagnosing, preventing or treating oral diseases, which can affect systemic health."
He concluded with, "Millions of patients have safely visited their dentists in the past few months for the full range of dental services. With appropriate PPE, dental care should continue to be delivered during global pandemics or other disaster situations."
Social Distancing Rules Are Adhered To
Emphasize that patients and staff will come into contact with fewer people in the dental practice than in the grocery store or at a restaurant.
One of the best ways to stop the spread of the coronavirus is social distancing. Avoiding close contact as much as possible is in effect throughout dental practices. There's no way to bypass direct contact between patients and dental staff during treatment, but contact is heavily restricted at all other times in the dental practice.
Patients wait in their cars instead of waiting rooms.
Plastic screens at reception protect patients and front office staff.
Markers on the floor ensure the appropriate distance is kept.
Patients only come into contact with the members of staff essential to their treatment.
Ultimate Safety During Treatment
Reassure everyone that the most dangerous part of a dental visits the actual treatment, and safety precautions are more precise than ever. Every measure is being taken to provide optimal safety for patients and staff. These include:
Air purifiers to disinfect the air

of the virus.

Usage of N95 masks

, plastic scrub covers, and goggles or face shields instead of standard surgical masks for enhanced protection.
Using special tools, such as Intra-oral spray mist suction systems, to eliminate aerosols.
Thorough disinfection and sterilization of the tools and treatment room in between patients.
Spacing out patient appointments to ventilate the treatment room.
Delaying treatment is dangerous
Stress the importance of maintaining proper oral care with the help of a dental professional.
Patients avoiding a trip to the dentist because of the coronavirus could be doing themselves more harm than good. According to USA Today, a study released on August 10th revealed that hospitalized COVID-19 patients suffering from extreme gum disease were 22 times more likely to experience acute respiratory problems that require being placed on a ventilator.
The health problems caused by postponing a dental visit extend beyond the coronavirus. Putting off a dental appointment can also result in everything from minor issues, such as stained teeth, up to serious illnesses, like cardiovascular disease and endocarditis. Attending regular dental checkups is crucial for overall health.
Additional Communication with Staff
To help your staff feel more comfortable at work, ask them about the additional safety measures they'd like to have in place in the dental practice. Chances are, you've already got everything recommended by health authorities but they 'will be reassured that you asked them for their input to further improve safety. Your staff may even have ideas that health authorities have not mentioned, and it would make them feel safer to have their own ideas heard and/or executed.
Additional Communication with patients
To help patients feel more comfortable in your practice, explain all the new changes you've made and take the time to clarify why they're important and how they help stop the spread of the virus. It's also wise to ask if they have any questions for you. A lot of anxiety comes from fear of the unknown. If you take away the unknown, your patients will be more likely to keep their appointments with your practice.
Disclaimer
We've made every reasonable effort to provide you with accurate information via our website. But, we are not responsible for any results you experience while following the information provided on clouddentistry.com.
We have worked hard to employ due diligence to develop the above information for readers of this website. However, we do not possess any special dentistry or medical training and because of this, we do not consider ourselves a true medical authority. Our goal is to provide our readers with accurate information that can help them learn more about dentistry and the other topics covered on the website.
Therefore, we encourage you to carry out your own independent research before acting. We assume no liability for how you use our website or your reliance on any of the information provided.