Why running a dental practice is different from running any other type of business
Running a dental practice requires special skills. Read here which ones you need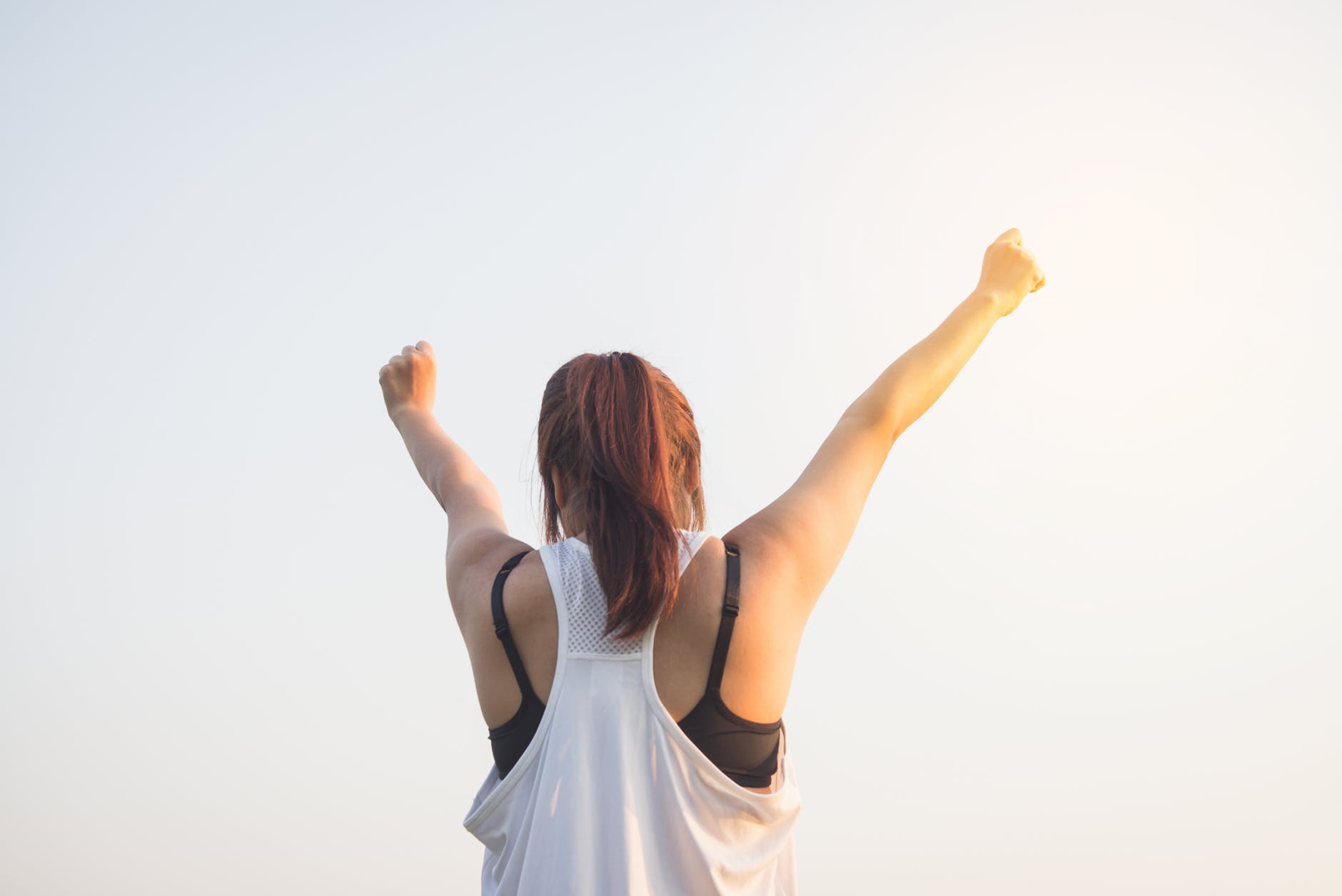 Running a successful dental practice can be incredibly challenging for anyone new to practice management. There are many different facts you need to take into consideration, from employing experienced dedicated professionals and prioritizing patient satisfaction to ongoing dental training and maintaining a realistic pricing structure.
If you've ever been in charge of managing a business in the past, you might think that running a dental practice will be a piece of cake. But it isn't. So you don't find yourself regretting your decision, here's how running a dental practice is different from running any other type of business and what you'll need to make your story a success.
Dental staffing minefields are everywhere
Whether your dental therapist wants to take time off for a well-deserved vacation or your dental hygienist is having a baby and is requesting maternity leave, there'll come a time when you'll need to hire some temporary staff to fill a gap. Before you sign anyone up, it's important you're aware of traditional dental temp agencies and how they take advantage of this situation.
An ordinary dental staffing agency isn't concerned about only listing the best and the brightest dental professionals. All it cares about is turning a profit. This results in dental practice owners wasting a lot of time, money and resources hiring staff who don't suit the position or workplace.
You can't just wait for your staff to return to the practice before opening up. After all, time is money. But there is an alternative.
Instead of using a traditional dental temp agency, use a modern placement agency like Cloud Dentist which specializes in connecting the right dental professionals with the right dental practices. You get to review the talents, abilities, qualifications and experience of many different potential staff candidates and talk to them directly before making a choice.
Your staff need to have multiple skills and qualities
Not everyone is a people person and that's okay. In the workplace, it's usually only staff with excellent people skills who communicate with customers and clients. But in a dental practice, everyone is in contact with patients. Therefore everyone, from the dentist down to the dental receptionist, needs to have top quality people skills.
When you're hiring new staff, finding someone who's qualified and experienced enough to do the job well who's also great with people can be tough. Tough, but not impossible.
Whether you're hiring a dedicated dentist or dental auxiliary, when you hire with Cloud Dentistry, you can chat directly with the potential candidates. This means you can easily work out if someone's got the right people skills to work in your practice before you hire them. This small difference will save you time and money you'd otherwise waste hiring the wrong staff.
You need motivated staff
A dental practice's reputation is incredibly important in a day when anyone can log onto the internet and read hundreds of reviews from past patients. In order to ensure you develop and maintain a superb reputation, you need to hire keen, motivated staff who are just as interested in keeping your dental practice in high standing as you are. Hiring temporary dental staff who work on a freelance basis is an excellent way to do this.
Just like your dental practice receives reviews online, at Cloud Dentistry, temps also receive reviews from their previous placements. This means they're incredibly motivated to give their role all they've got. Because they know if they do a bad job, you're going to write about it on their profile.
Before you hire anyone, you can scan over their reviews to discover who's truly a hard worker, who goes above and beyond to deliver patients an excellent experience and who showed off amazing skills to practices in the past.
Unfortunately, with many dental hygiene placement agencies, practice owners are forced to take the agency's word for the quality and professionalism of the staff they list. There are rarely any third-party, unbiased reviews for you to read to find out if the shining profile someone has written has any truth to it.
Overheads can be incredibly high
The main reason people go into business is to make money. And if a business isn't making money, it doesn't matter how passionate you are about the field, you're going to fall out of love with it.
According to the American Dental Association and the Bureau of Labor Statistics, a general practitioner dentist earns $193,000 per year while a specialist dentist earns $276,000 per year. That makes a median income of $205,000 per year.
That sounds like a great wage to take home. However, the Dental Care Alliance states that a dentist can spend up to 75% of their annual revenues on overhead costs like staff, tools, technology and the dental practice itself. This small fact can quickly turn your dream career into a real nightmare. To keep as much profit as possible, it's important to keep costs down without cutting corners. One of the easiest ways to do this is to be smart when it comes to hiring temporary staff.
A regular dental assistant temp agency charges a high percentage of their staff's hourly rate. This either forces the dental professionals to work for less money and sacrifice the quality of their work in the process. Or it makes them boost their prices to make up for the deduction. Either way, as a dental practice owner, you're stuck paying more money than you should be for staff.
Agency fees become even more of a problem if you find an amazing temp worker you want to take on full time. Many agencies charge permanent hire fees so extortionate that you might be tempted to forget about it altogether and continue working with staff on a temporary basis.
Cloud Dentistry doesn't play any of these games. The temps who sign up receive their full hourly rate and dental practices pay a small monthly fee for using the platform. Better still, there are zero permanent hire fees, so there's absolutely nothing stopping you from hiring your dream employee on a permanent basis.