Major changes making dental practices safe during COVID-19
During COVID-19, the life of a dentist or dental hygienist has never been under more pressure. This is what the WHO recommends.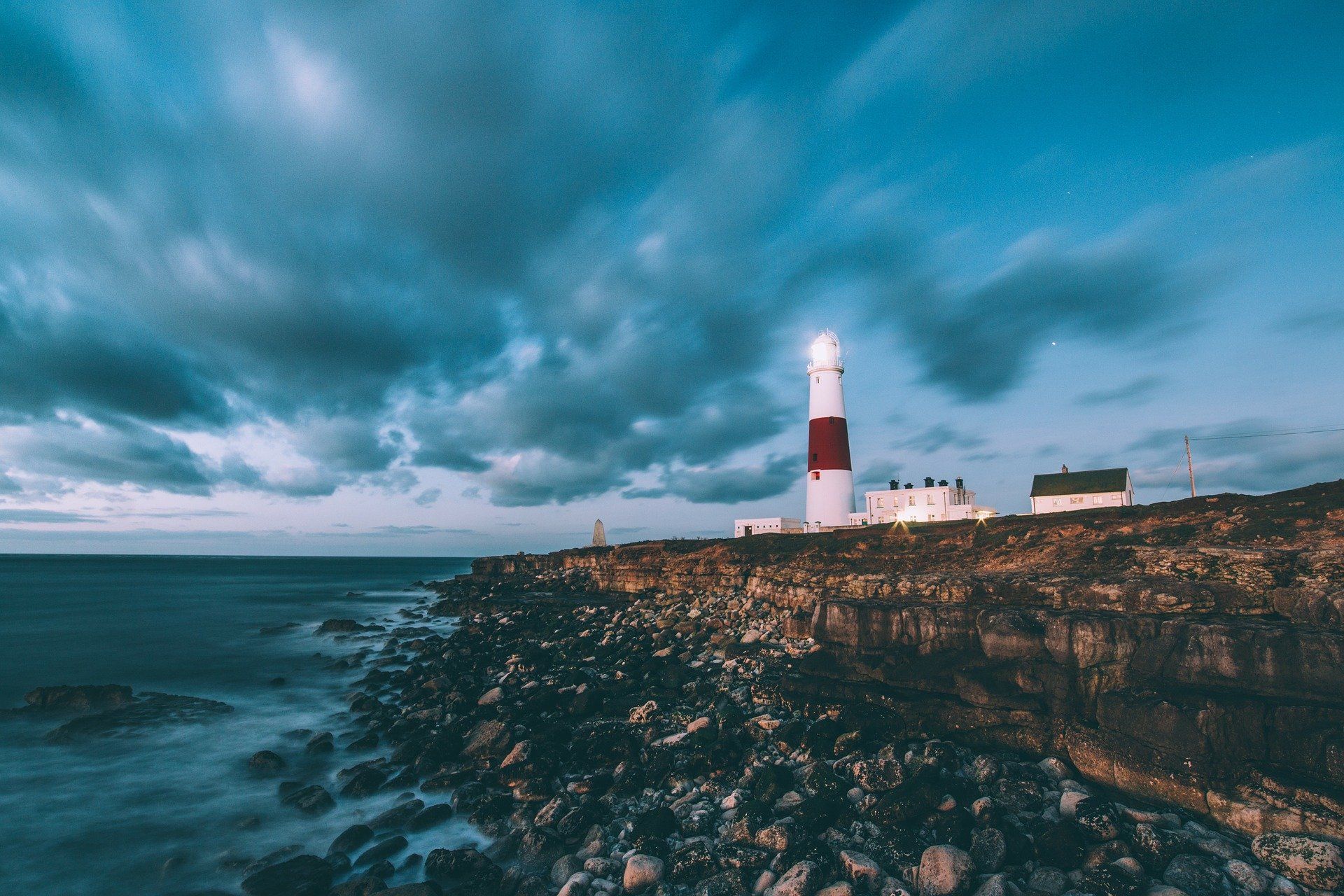 In August, the World Health Organization recommended that people only go to the dentist for dental emergencies to help prevent the spread of Coronavirus. However, the Centers for Disease Control and Prevention have not ordered practices throughout the country to close down as they had previously. Dental offices in most states can still provide patients with elective treatment.
Back in May, when dental practices were allowed to open for regular non-urgent treatment, drastic measures were taken to ensure the safety of staff and patients alike. In light of the seriousness of the pandemic, dental practices across the country continue to work incredibly hard to continue to keep their doors open.
Despite these precautions, many practices are experiencing appointment cancellations by patients who are still worried about contracting the virus. More often than not, this current and wide spread hesitancy to seek out routine dental work is caused by a lack of knowledge of the changes that have been made to keep everyone safe.
How Dentistry Changed in 2020
Anyone working in or visiting a dental practice will have a very different experience than they did pre-COVID. While some view the new protocols as excessive, most dentists understand that the new guidelines are crucial to stopping the spread of the virus and keeping everyone safe.
Below is a detailed list of how dental practices have changed their policies and structure of their patient's experience with them post-COVID.
After COVID-19
Patients are pre-screened to determine if they could be infected.
The last thing any dental practice wants is to have someone who could potentially be carrying the disease entering their practice. To help avoid this potentially life threatening situation,

all patients are requested to answer similar questions

shortly before their appointment. If their answers suggest that they could be infected, their treatment is postponed.
Patients wait in their cars.
To avoid large gatherings of people in one room,

patients wait in their car until it's their appointment time

. When the dentist is ready, the dental assistant retrieves the patient or the patient receives a text message on their phone, letting them know it's safe to go into the dental practice.

There are no items in the practice that don't need to be there.
Waiting rooms are sparse. Seating arrangements are no longer available to avoid people accumulating, and there are no magazines, books, or toys to avoid the passing of germs.

Aerosol-generating tools are avoided in favor of alternatives.
Water droplets being discharged into the open air is now incredibly dangerous, so dental professionals are relying on tools

such as intra-oral spray mist suction systems.



N95 masks are used by staff during treatment.
Dental professionals work closely with patients' open mouths, putting them at exceptionally high risk of contracting the virus. To lower this risk,

N95 masks are worn

instead of standard surgical masks. These special masks offer the dental professional and their patients a greater level of protection.

Long gaps in between patient appointments.
The treatment rooms need to be thoroughly sterilized in between patients. Many practices are also opening windows and doors, or using a high-tech air purifier to improve ventilation and ensure minimum contact by the potentially lingering disease. This means there is often around a 60-minute gap in between patient appointments.
With all the new changes brought in since May, it's significantly less likely for patients to contract the virus in a dental practice. Consequently, dental professionals are at a greater risk of contracting the virus in comparison to their patients.
It's in Your Hands
Today, everyone is adhering to the media, so it's almost certain that most people will have seen the latest WHO recommendations and will be worried about keeping their dental appointment. As a result, dental professionals have had to work extra hard to convince their patients of all the changes that they have made in their practices to keep everyone as safe as possible.
Most dentists agree that with all the new measures in place, it's safer than ever to have dental treatment, while others think it's a wiser choice to keep their practices mostly closed and only offer emergency treatment until a better solution becomes available.
As long as patients follow the standard rules (i.e. waiting in their car until it's their appointment time and wearing a face mask until the procedure begins) the chances of them contracting the virus are minimal. In many cases, the dangers of delaying elective treatment could prove to be a greater risk to them than attending an appointment.
Disclaimer
We've made every reasonable effort to provide you with accurate information via our website. But we are not responsible for any results you experience while following the information provided on clouddentistry.com.
We have worked hard to employ due diligence to develop the above information for readers of this website. But we do not possess any special dentistry or medical training and because of this, we do not consider ourselves a true medical authority. Our goal is to provide our readers with accurate information that can help them learn more about dentistry and the other topics covered on the website.
Therefore, we encourage you to carry out your own independent research before acting. We assume no liability for how you use our website or your reliance on any of the information provided.