How to save $1,000s on recruitment with Cloud Dentistry
Recruitment and staffing can be so much more affordable. Read more here.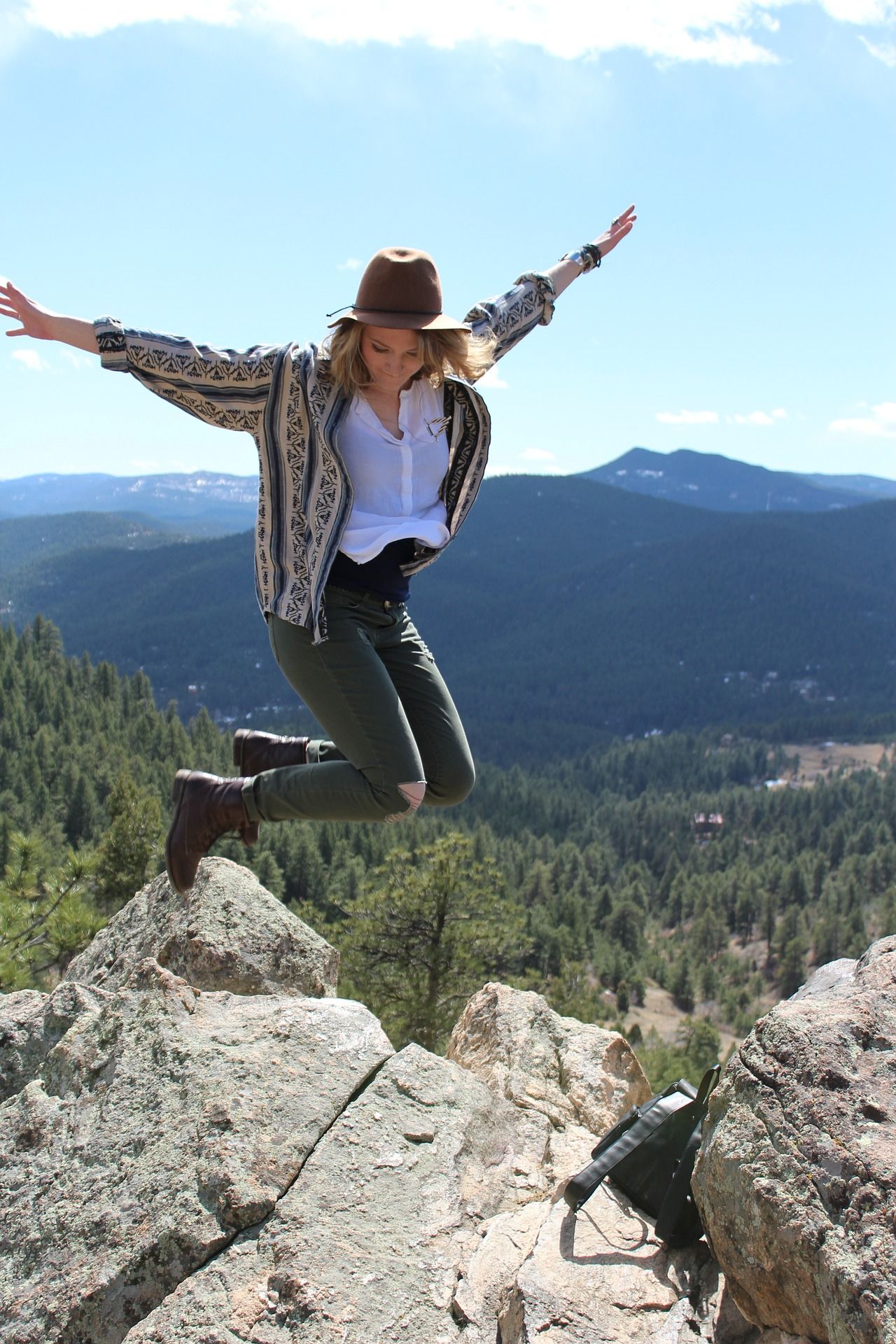 As a dental practice owner, it's likely you hire temporary dental staff through a temp agency or employ full-time staff the traditional way. By now you'll know that both these options come with their downfalls, ones you've likely become so used to that you've almost grown blind to them.
But what if we introduced you to a third, more efficient way of hiring dental staff? One which provided you with a transparent pricing structure, zero hidden fees and a fast turnaround time? These are just some of the advantages of staffing your dental practice with the help of Cloud Dentistry.
The shocking cost of recruitment
How much does your dental practice spend on recruiting staff each year? According to William G. Bliss, turnover can easily exceed 150% of an employee's annual income. As the average hourly rate is $35 for an RDH and $17 for an RDA, this means it could cost up to $53,000 to replace your assistant and up to $109,000 to replace your hygienist.
This figure takes into consideration many different factors, including, but not limited to:
Productivity lost from being understaffed.
Administration dismissal.
Lost resources spent training.
Severance and benefits.
Lost knowledge, skills and contacts.
Reduced amount of patients.
Services of an interim worker.
Recruitment advertisements.
Reviewing resumés.
Interviewing applicants.
While dismissing and recruiting a new employee might seem straightforward on paper, it's clear to see the actual act is anything but. Every second taken up during the dismissing and hiring process equates to money wasted and a potential detrimental effect on your business.
To keep your practice going strong, it's essential you find a streamlined recruitment method which empowers you to find quality dental staff on short notice for an affordable price. This is the only way you can keep your practice moving and stay ahead of your competition.
Hiring through a dental temp agency
If you need to fill a position quickly, it's likely you'll be tempted by the empty promises of a dental temp agency. While they try to win you over with claims that they can never live up to, here are some of the things they can offer you with certainty:
Confusing pricing structures. To boost their income, many dental temp agencies make their pricing structures confusing, leaving practice owners out of pocket and unsure what they're actually paying for.

High hourly markup rates of 30-60%

. This figure could be even higher if the dental professionals you require are particularly high in demand or the agency has the upper hand economically.

Excessive temp-to-perm fees 20-25% of one year's salary

if you want to take a temporary worker on full-time. This could be up to $9,000 for an RDA and up to $18,000 for an RDH.
Daily fees. Most dental temp agencies also charge practices a daily fee per dental professional, this is in addition to the ongoing membership fees and markup rates.
Hiring the traditional way
If you're thinking more long-term and you're looking at hiring permanent staff on a long-term basis, the figures aren't much better.
Recruitment fees of up to $17,468

. If you're planning on using a recruitment agency to find you a new RDH or RDA, the placement comes at an extremely high price.

Online job listing costs of $99-$395 per month

. The more affordable option, finding your own replacement is still an expensive endeavor, especially when you don't know how long it will take you to find a suitable worker.
Time spent reviewing resumés. Whether you take on the task yourself or delegate it to another member of staff, every hour spent looking over resumés is another added expense.
Time spent conducting interviews. While an advantage of hiring your own dental staff means you get to carry out the interviews yourself, it can also act as a major, and therefore expensive, time suck. This is time that would be better spent treating patients.
Better ways to spend that money
Whether you choose to hire dental staff through a temp agency or the traditional route, the experience is likely going to cost you $1,000s. Imagine all the better things you could do with that money:
How Cloud Dentistry can help transform your practice's dreams into reality
Cloud Dentistry has turned practice recruitment on its head, making it possible to sufficiently cut down on unnecessary costs to help you achieve your dental practice's goals. Here are just a few ways the online staffing solution helps you avoid the money-sucks of the alternative recruitment choices.
Free to create an account. You can view dental professionals' profiles, post jobs and make initial contact with dental professionals for free.
Free job postings. You can post as many jobs as you like and keep them online for as long as necessary without paying a penny.
Transparent pricing structure. If you want to hire someone, you pay a simple monthly fee that covers unlimited real-time bookings, job postings and messages.
Zero hourly markups. The hourly rate you see listed on dental professionals' profiles is the hourly rate you'll pay and the money they'll receive. There are no markups.
Zero temp-to-perm fees. When you find someone you want to hire on a permanent basis, you can do so without paying any additional fees.
Peer-to-peer messaging. Being able to talk directly to potential candidates means you can speed up the recruitment process and limit (or eradicate) low productivity due to understaffing.
Cancel anytime. If you no longer need recruitment services, you can cancel your subscription anytime without being subject to additional fees. You can still view profiles, post jobs and make initial contact without a paid membership.
Get started by creating your Cloud Dentistry account today. With zero payment required to post jobs and view dental professionals' profiles, there's no risk involved, yet so much to gain. Transform the way you hire dental staff and make better use of your budget to boost your business and achieve your professional goals.