What does it take to become a top dental assistant?
This is how you can become a top dental assistant. Learn how to acquire the following skills today.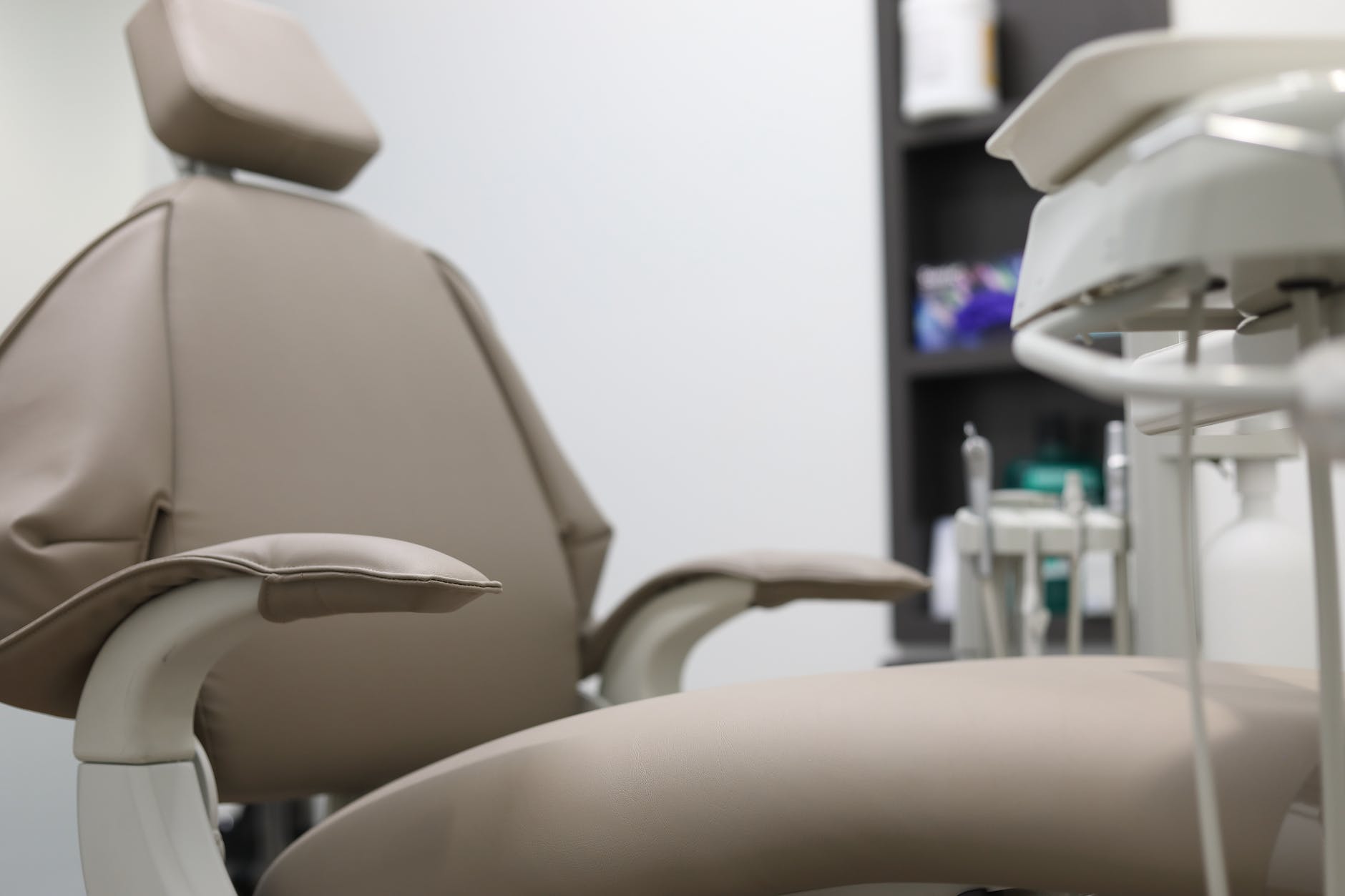 The day starts with a morning meeting, and you are checking the first patient's chart for updated health history and checking the schedule against the treatment plan. Did you set up the syringe for an upper molar? The patient has problems with epinephrine, did you insert the correct carpule? The patient is in a wheelchair, and you will need help getting the patient into the dental chair. Your mind is doing a check and balance on each aspect of the patient that is about to be seated. Never the same day and never the same patients makes for a challenging and intriguing day of the dental assistant.
If you are already a dental assistant, then you know from experience the many skills necessary to be a dental assistant. The requirements of the position will vary some from dental practice to practice depending on whether the dentist is in a general or a specialty practice such as Orthodontics and Oral Surgery. The necessary skills are fundamental to building your career. If you are considering the job as a dental assistant, finding out whether you fit the profile is essential before steps are taken to secure financial assistance to pay for the schooling.
Proper, professional training is achieved in many ways. Check with your particular state's requirements for certification and the names of recommended accredited schools. On the job training is still the choice of many, but you will have to fulfill the needs of the state before you can be certified.
Job Characteristics of the Dental Assistant
Part of being an excellent assistant is loving the job of dental assisting. The career of dental assisting offers so much and doesn't have a job ceiling unless you don't want to continue learning and achieving newer skills. A certified assistant can also become a certified expanded functions assistant or can continue with education to become a dental hygienist or beyond.
You may look at the job as being subservient, but this is the farthest from the truth. Yes, your work requires that you work under the direct supervision of the dentist employer, but it doesn't mean you are not a valued and indispensable employee.
A desire to serve others is a selfless quality that is necessary for a great dental assistant as are compassion and empathy for the patients, staff, and the doctor(s).
Patients seeking dental care are also looking for someone who understands and doesn't judge the fact that it has been years since they have had any routine dental care. Reassuring the patient that they have made the right choice is showing compassion and understanding.
An integral part of a great assistant is communication skills. Sufficient communication ability is not easy to find in many assistants because it requires some maturity and years on the job, but it is a must for the best in the field. You may be having a stressful day, but when interacting with patients, you must be warm, friendly, and welcoming. Putting the patient first is paramount. Thinking beyond the obvious to know what the patients need and want from dental care should be foremost on your mind. Part of creating a patient-centered practice where the needs of the patients supersede that of the staff is based on this thinking.
Live up to your potential of achieving goals and allow yourself to learn beyond what you already know and make room for more purposes as you go through life.
Develop team playing skills. If you were on a sports team like soccer as a child or on another type of team sport in high school or college, you know that the team must be focused on the same goals to achieve success. Patient care brings the team together in an orchestrated plan to complete the procedure(s).
Be well informed about fundamental dental issues and be able to speak clearly and articulate them to patients who have questions. Become familiar with all the services provided in your practice so that you can intelligently discuss the treatment options with the patients and support their decisions for choosing care.
A sense of humor where you can find the lighter side of stressful situations and can share laughter with patient and coworkers is a must for developing good relationships. Dental offices can take on a somber note and taking a moment to connect changes the mood.
Keep your eye on career advancement
You have several options for progress in the dental field, but most require further education. By earning an associate's degree in office management, you could become a dental office manager or transition from providing care to becoming a dental products sales rep. Alternatively, you could apply your certificate credits towards an associate's degree or bachelor's degree in dental hygiene and become a dental hygienist.
When you have achieved the skills and the certification of the dental assistant thoughts will go to finding a great job.
As an excellent source for the modern dental assistant to find employment, look to Cloud Dentistry or clouddentistry.com.
We charge a standard fee per month for dental offices (no placement fees).
The dental staff sets their live schedule online, and dental practices book staff "on-demand."
The dental team discusses directly with the office, and they can view the dental team and qualifications, which means the temp agency doesn't give you a pre-filtered list = Freedom for both, no intermediary.