5 Tips for succeeding in a post-COVID-19 world
The economic fallout of the coronavirus has been hard for all of us, it has changed businesses forever. This is what you can do to succeed.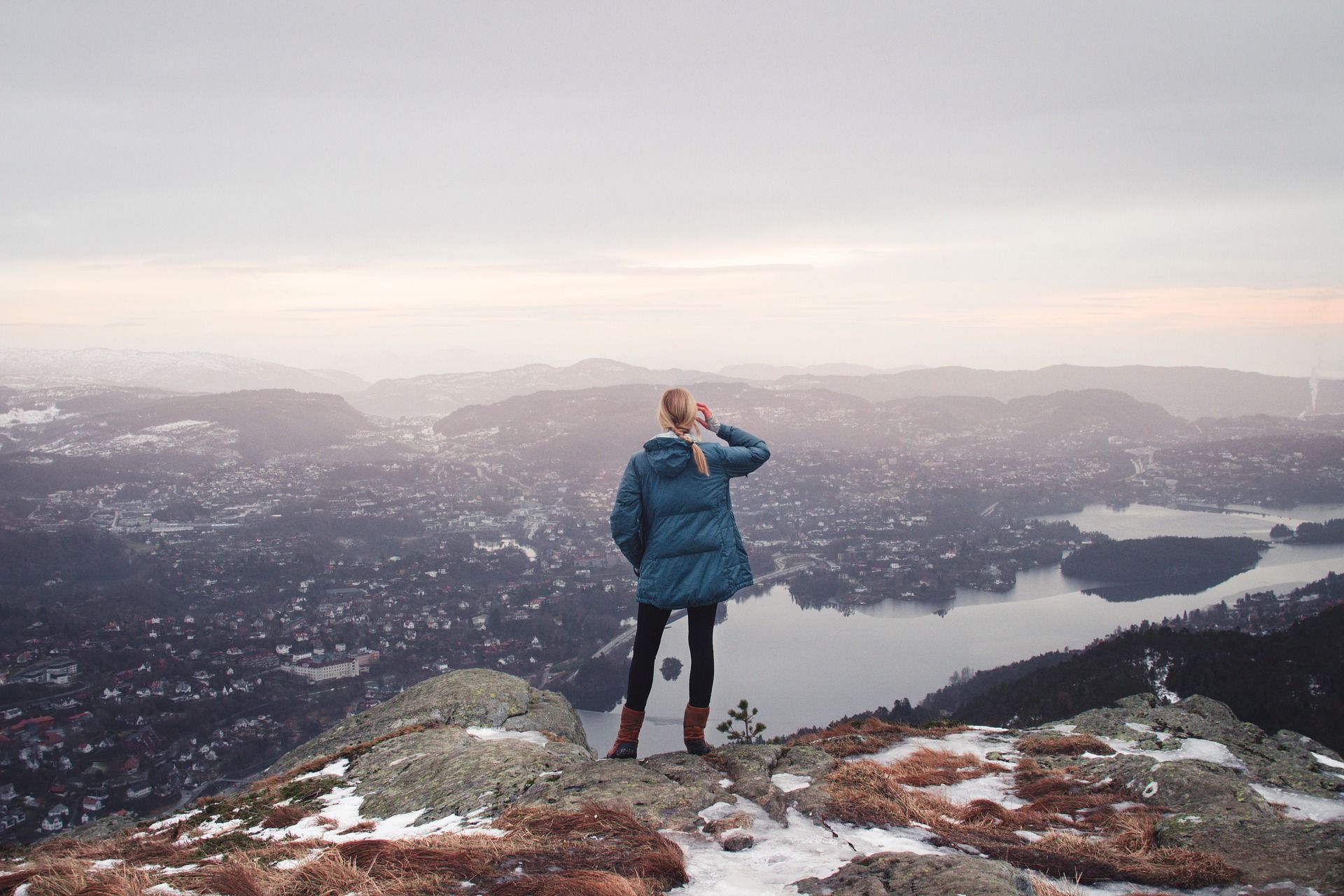 Even during these uncertain times, one thing's for sure — dentistry is never going to be the same again. After the coronavirus severely impacted countries throughout the world, it became clearer than ever the importance of having strict safety protocols in the healthcare industry and making sure they're enforced.
As a dental practice owner, opening your office in a post-COVID-19 world isn't going to be an easy task, but there are several steps you can take to boost your chances of success. Here are 5 tips to help your business thrive in the new normality.
1. Ensure appropriate PPE
Wearing full personal protective equipment is the best way to protect yourself and your staff in the dental practice from viruses. Even when it's not required by the CDC, wearing appropriate PPE goes a long way to stopping the spread of germs between dental staff and patients. But it has other benefits, too.
Unsurprisingly, some patients are concerned about visiting the dentist due to fears over the coronavirus. But if you can reassure them you're doing everything you can to ensure they're safe, you're much more likely to fill up your appointment schedule than a dental practice that carries on as normal.
2. Earn extra revenue by becoming a Cloud Dentistry ambassador
You can boost your business' revenue by hundreds or even thousands of dollars each month by encouraging other dental practices to hire temporary dental staff with Cloud Dentistry. To start earning, all you've got to do is create an ambassador account and send out invites to other dental practice owners.
Every time a practice owner uses your invitation to create a free Cloud Dentistry account, you'll earn 15% of any purchases they make each month for a full year. There's a huge number of benefits to hiring temporary staff via Cloud Dentistry, so it shouldn't be hard to convince others to sign up.
3. Use flexible labor solutions
After only being able to provide essential dental treatment for several weeks, it's likely you'll experience a surge of patients in need of regular check-ups, teeth cleaning and teeth whitening procedures. While it would be fantastic if high appointment numbers were the new normality, it's much more likely the patient rush will be temporary and you'll be back to your regular numbers at some point. However, knowing when the numbers are going to get back to normal is almost impossible to figure out.
Instead of hiring full-time employees and being forced to lay them off after the demand ends, you'll save yourself a lot of time, money and paperwork by hiring temporary dental staff through Cloud Dentistry to help you carry out all your appointments.
When you recruit staff this way, you only pay for the hours the dental staff work and you don't have to worry about any employee benefits, like sick leave or vacation pay. There are 1000s of profiles to browse and you can chat to the dental professional before you make them an offer so you can be sure they're a good fit for your practice.
4. Provide legal disclaimers
Until a vaccine becomes publicly available, it's likely COVID-19 will still be around in some form. During this time, it's wise to have all patients sign disclaimers before they receive any treatment, stating they understand the risks of having dental work done while the coronavirus is still around. This way, if a patient does contract the virus and tries to sue you, your practice will be legally safe and you'll have a way of proving the patient was aware of the risks.
As well as a legal disclaimer, consider having patients fill out a pre-screening checklist to determine if they might have COVID-19, too. If the patient answers "yes" to one or more of the questions, you should consider delaying their treatment until they've tested negative for the virus. While a positive pre-screening checklist response doesn't mean the patient definitely has the coronavirus, it's not worth risking the health of yourself and your staff.
5. Avoid crowded waiting areas
While the coronavirus is still a serious concern, it's important to respect social distancing and have patients sit at least 6 feet apart. But waiting rooms have a limited space and you can only fit so many people in before they're unable to stay 6 feet apart from each other.
To help everyone follow social distancing protocol, use text-based alerts to inform patients when it's their time to be seen by the dentist. This way, patients can wait in their cars or outside the practice until it's their turn, totally eliminating the risk of crowded waiting areas.
Not only does this help with social distancing, but it also reduces the spread of germs in your waiting area. While you still have to thoroughly disinfect all surfaces in the practice to protect your dental practice from COVID-19, the task will be much easier if there are no magazines and toys in the waiting room to be cleaned.
The future of dentistry
While no one can say for sure what will happen in the future, it's clear that dentistry in 2020 will look very different to dentistry in 2019. As long as you're motivated in making your business a success and you prioritize the safety of your patients, your staff and yourself, there's no reason your dental practice can't continue to grow and prosper.