Most successful dentists face these 5 challenges
Dentists report facing many challenges, some of which will surprise you. Find out more here.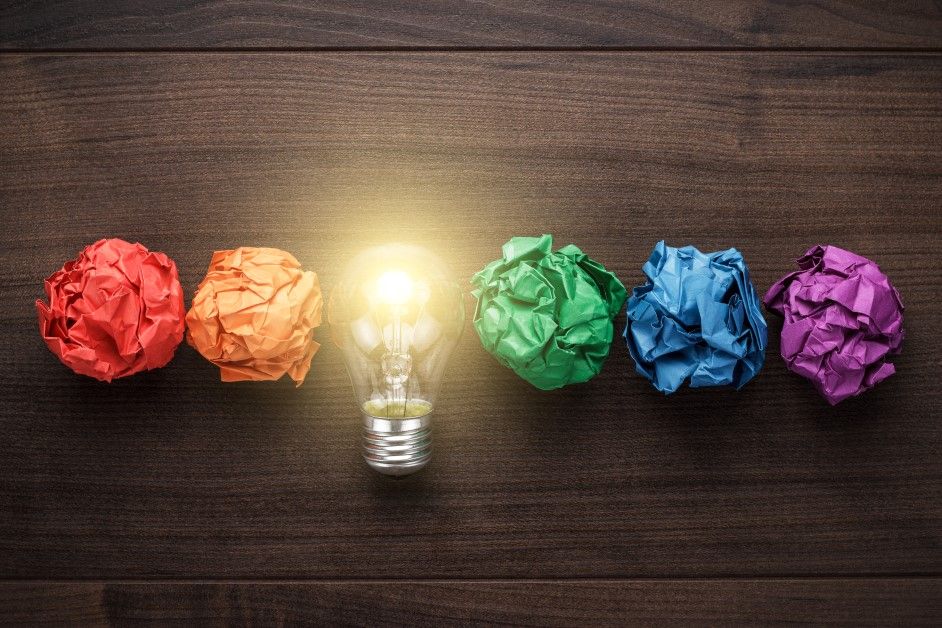 Business, as usual in the dental practice, may look straightforward and profitable to the patients who have a seat in the reception room. After all, the fees seem high no matter what is provided in care, and patients think that dentists are wealthy and can afford luxury items like expensive cars and beautiful homes. What isn't known to outsiders is the struggle for success that ensues for years before a dentist can purchase the American dream of homeownership, lovely things, and money to invest.
Some dentists are lucky to be able to become a partner in the practice of their dentist parent or another relative. If the young dentist doesn't measure up to the parent or better, the chance of success will evade just as it would any other dentist in practice.
Case in point, the top-rated dentist in town is retiring, and his son is taking over the practice. A friend, who was a patient with the senior dentist for many years, was surprised to find out he was seeing the son. Assuming the son would provide the same level of care, he agreed to have him do two crowns.
The young dentist did not check the health history to discover the patient was on a blood thinner. Most of the time, this shouldn't have been an issue until the dental drill the young dentist was using pulled the cheek tissue and carved a small laceration in the cheek. After completion, the patient went home to bleed until the next morning, and the young dentist never called to check on the patient. The result was that the patient decided never to see the new dentist again. The patient chose not to call and complain because he thought it wouldn't do any good.
Lesson learned here is don't take for granted that patients will like your work just because the senior dentist permits you to treat them. You aren't entitled to unearned trust. The same goes for associate dentists that are joining the practice based on the recommendation of the owner dentist.
Challenge 5: building your own steady client base
Whether you inherit the practice as a family member or buy in as an associate, it is up to you to set the culture and philosophy of the business. Riding on someone else's laurels will get you a start, and at some point, you must assume the responsibility of providing excellent care on your own. Good advice would be to consult with a marketing company about building your brand and identity that incorporates the goodwill of the existing practice.
Challenge 4: overcome lack of motivation due to student loan debts
Many dentists come out of dental school with very high student loan debt as a result of expensive dental school tuition and living expenses while in school. Some dentists report that even after decades they are still paying the deficit down. Mental health issues play a part in this scenario as many young dentists must work in corporate dentistry for years before they can get to a position to be able to afford to go into a solo or small group private practice. In an organizational structure, dentists pressured to perform according to operating standards can't relate as they want with the patients or always treat them as they see fit.

Challenge 3: insurance billing
Due to the ever-increasing confusion and complexities on how to bill insurance and how to appeal denied claims, many dentists are opting to outsource insurance billing to dental and medical billing experts. It is more cost effective because the billing company is paid on commission of collections. Freeing up the office manager to have more time to talk to patients about their treatment plan and securing financial payments increases cash flow and offers some peace of mind.
Challenge 2: hiring and managing the right dental staff
Dentists have also outsourced much of the hiring of staff and have saved thousands of dollars and hours of valuable time as a result. Dentists are great at dentistry but not so great at finding the right team members for their practices because they don't have enough time. Having an excellent hiring tool like Clouddentistry.com and not use a dental temp agency, to go to when you need to fill a position is the best most affordable choice. Forget the dental temp agencies and the employee agencies that charge huge fees and don't always deliver the best people.
Challenge 1: strict adherence to a practice budget and creating cashflow
Control overhead expenses to the point that you know how much a single piece of 2x2 gauze costs. I have witnessed in many practices a ridiculous amount of waste in supplies and materials because the dentist and the clinical team were unaware of the costs to operate the dental practice. Expensive tools are often thrown away by mistake because the system of sterilization is careless and outdated.
Start-up dentists and established practices struggle with paying their expenses because of negative cash flow issues. Many are on the preferred provider lists of countless insurance companies because of the belief that volume is necessary to create revenue to cover costs (not necessarily any profit). Third-party payers are very much involved in setting fees that they feel are an acceptable and dictating treatment that they are willing to pay for and in what order or sequence that they think is correct to pay. The confusion stems from each insurance company having its policy provisions and the dental practice, not the patient who must understand all these nuances or payment is denied.
Create cash flow to get paid on time for all services provided whether by the insured or by non-insured patients. Establishing written treatment plans and financial policies are essential for creating positive cash flow. The goal is to be paid all out of pocket monies at the time of service; this includes deductibles and coinsurance amounts estimated by the information gathered from insurance companies and entered into the software for calculating. Do not bill patients after the insurance has paid as this is a counter product to cash flow, increases the accounts receivables, and leads to uncollectible debt. The agreement with the insurance companies as a preferred provider is that you must collect the coinsurance and deductibles when services are rendered, or the patient is in breach of the agreement.
The five challenges discussed above are by no means the only struggles to building a successful practice a dentist will face. Creating sound business practices is the key to success and knowing when to reach out to those who have the expertise to help is critical.
What other challenges you face in your dental practice? Please let us know in the comments below.