Innovative tech helps keep patients and staff safe during the pandemic
Everyone wants to stay safe, luckily there are non-invasive ways to keep your staff and patients safe. Learn more here.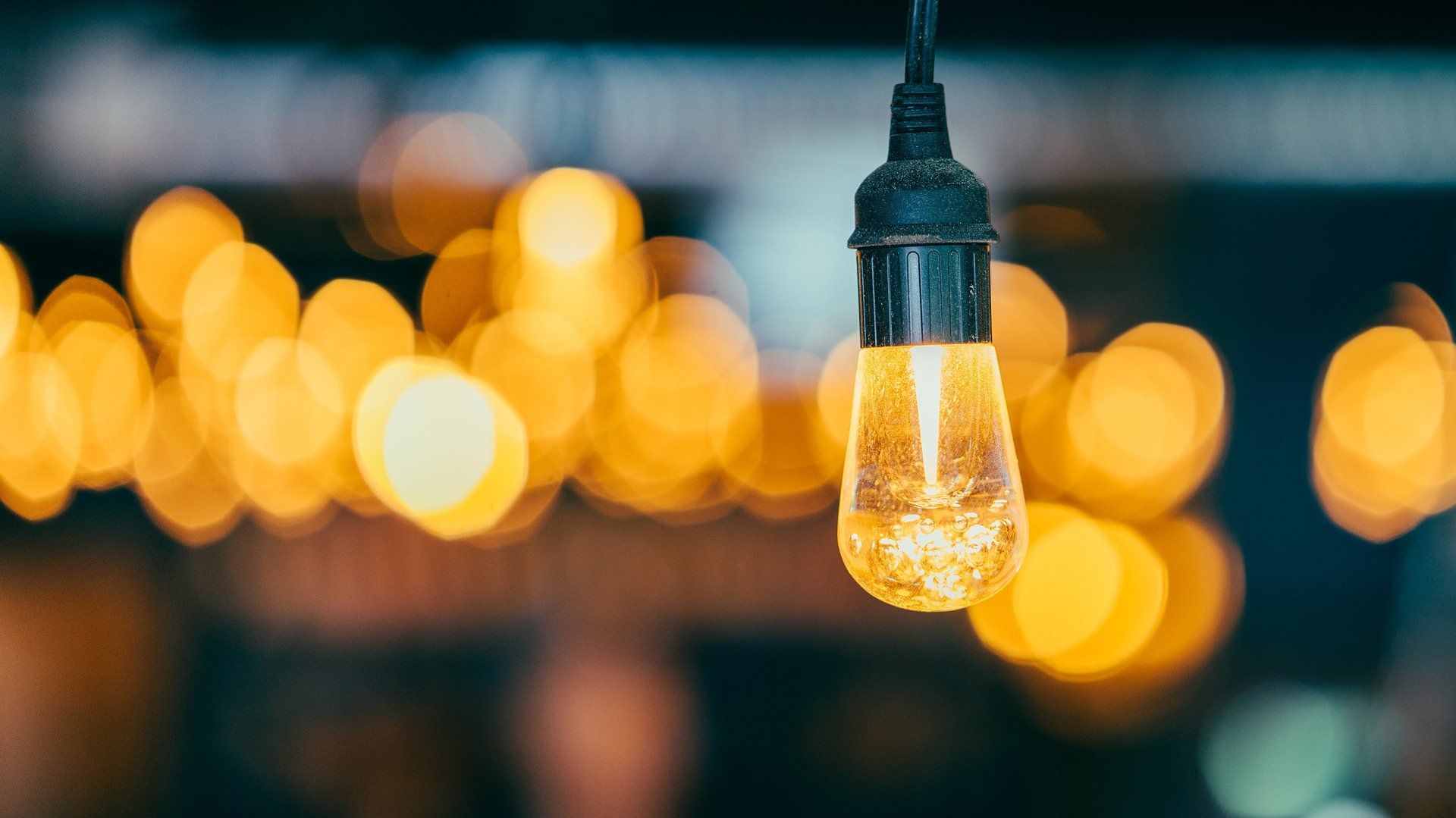 There has always been some risk of dental professionals and patients coming into contact with an infectious disease in the dental practice. But following COVID-19, the danger of contracting a disease is greater than ever before. Following the CDC's guidelines and providing only urgent treatment is an option. But there's only so long you can do that until you're forced to dive into your savings so deep that you can never resurface.
To the rejoice of practice owners throughout the world, innovative dentists are working together to create remarkable tools that other dentists can use to safely treat patients while the coronavirus is still a very real part of our lives. This way, owners can keep their practice doors open and patients don't have to worry about the dangers of delaying elective treatments.
If you're keen to get your practice back to normal as soon as possible, here are some practice-changing pieces of technology you should consider investing in.
Intra-oral spray mist suction systems
One of the biggest risks in the dental practice today is using aerosol-generating tools, as they can send potentially infected water droplets into the air. When the droplets are distributed throughout the air, they land everywhere, from door handles and armrests to light switches and skin. This means every uncovered surface is at a risk of contamination when carrying out aerosol-generating procedures.
Normally, common safety protocols are enough to stop the spread of harmful diseases. But when dealing with COVID-19, which can survive in the air and on surfaces for hours before causing devastating effects, more work needs to be done to reduce the risk of infection.
Dürr Dental is one of the first advocates of a specially created intra-oral spray tool that simultaneously sucks up the aerosols as it generates them. The droplets don't end up in the air, therefore the risk of contamination is kept to a minimum.
The German company advises against using similar but inferior products, such as a saliva ejector, as they're unable to reduce the aerosols in an effective quantity. Instead, they recommend a system with a high suction volume of around 300 l/min per therapist, along with regular cleaning, disinfecting and inspecting.
Air filters
Air filters in general are nothing new. But the state-of-the-art Surgically Clean Air isn't just any air filter. The medical-grade air purifier removes 99% of a virus organism in less than 15 minutes via high tech UV-C light and a HEPA-Rx filter. Six filtration and sterilization stages make the tool so efficient, removing everything that is in the air, including odors, gases, mold, allergens and viruses. As well as sterilizing the air, the unique filters also re-energise the air to combat fatigue and give it a lighter, more refreshing feel.
Despite being so powerful, Surgically Clean Air machines are so quiet you'll barely notice them. They're roughly as loud as a standard household dishwasher. Surgically Clean Air filters also avoid the air drag created by subpar air purifiers, allowing air to flow out the top of the machine where it doesn't disturb patients or staff.
The benefits of Surgically Clean Air products go well beyond reducing the risk of infection in a dental practice. They increase comfort, reducing headaches, itchy eyes, dry skin, coughing and sneezing by eliminating the particles in the air which cause them.
They can even make anxious patients feel more at ease and calm. Many people associate the smell of a dental practice with anxiety. By eliminating the smell, the filters also get rid of its negative connotations.
Teledentistry
Teledentistry has been around since 1994, but its use has surged since the COVID-19 pandemic. The main way dentists and patients can benefit from teledentistry is through synchronous treatment.
This type of teledentistry involves delivering real-time telephone or audio-video interaction with a patient using a smartphone, tablet or computer. If there's another health care professional (such as a nurse or medical assistant) with the patient, peripheral medical equipment can also be used to properly assess the patient's condition.
This method allows the dentist to discover if the patient's problem is worth them coming into the dental practice, reducing the number of people coming in and out the office. If the problem can be dealt with at home without an appointment, it also keeps the patient's costs down and saves time.
When it's possible to use peripheral medical equipment, synchronous dentistry is an excellent way for a dentist to do a visual check on any work previously carried out. This means the patient doesn't need to be in the dental practice any more than is strictly necessary.
Keep moving forward
While the future is uncertain, one thing's for sure — dentistry isn't going anywhere. People are always going to need proper oral care administered by professionals. Until there is a vaccine or effective treatment plan in place for COVID-19, dentists around the country must do all they can to provide patients with excellent care while putting the safety of patients and staff first. These creative solutions to harmful problems will help you, your staff and your patients stay safe.