This dental marketing strategy will get you more patients
Dental marketing has evolved strongly. These tips will help your dental practice get more patients. Brought to you by Cloud Dentistry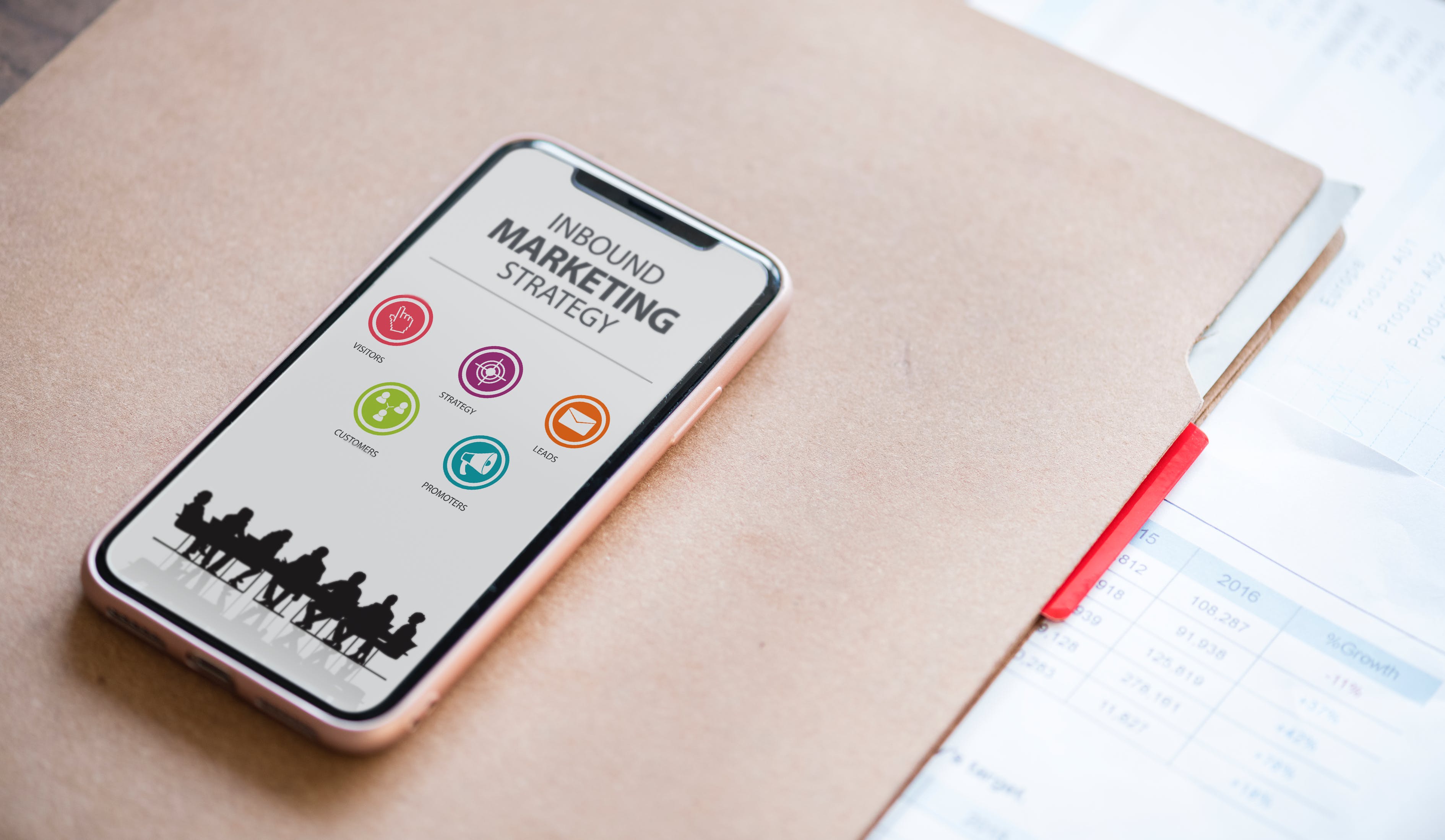 Inbound marketing is the equivalent of building a lobster trap and employing the right bait. This will attract the target audience you are looking for and persuade them to stay.
Keeping pace with the nuances and changes of dental marketing is challenging, and various studies show that many dental practice owners struggle with similar challenges.
Are you struggling to differentiate your dental office from others in your area?
Are you getting little or no results from your newspaper, TV, and radio adverts?
Are you experiencing slow attrition of existing patients?
Is attracting new patients becoming harder and harder?
Are you finding it difficult, attracting the right market segment?
Are you struggling to come up with an overall marketing plan or strategy?
Are any of these problems bothersome to you?
Nowadays, more than ever, proper dental marketing requires engaging in conversation and striking a relationship with the patients. Potential new patients looking for dental services are practically no different from anybody else searching online for information. They are searching for answers to their questions, intending to solve a problem they are having.
To reach new patients, you must be in a position to answer these queries. That's where inbound marketing comes in. The foundation of inbound dental marketing is listening to and assisting the patients searching for your services.
Inbound marketing in brief
Inbound marketing changes the focus from promoting your dental practice with interruptive methods to attracting patients to your official website with targeted content. Via videos, blog posts, e-books, infographics, podcasts, and other educational content, inbound marketing draws the audience to your site by answering their queries or discussing topics of interest.
Here is a quick outline of how inbound marketing works:
Attract — Distribute relevant, helpful content via your blogs, social media channels, e-newsletter to draw people to your website.
Convert — Answer their vital questions and explain to them how your services can solve their problems.
Close — Help patients decide and take action by scheduling an appointment.
Delight — Continue to provide helpful and relevant content to existing patients so that they will refer your dental office to their network.
Why inbound techniques work for your dental marketing strategy
Google adores content, and so do your patients. Thus, the most practical way to increase your online presence is to create and distribute content that people find exciting. Picture this; 33% of United States consumers use social media for healthcare info. Amazingly, 99% of the young generation (18-24yrs old) in the U.S trusts the medical info they get on social media. They are using Twitter, Facebook, and YouTube to get medical information and share their symptoms, and give opinions about treatments, drugs, doctors, and health plans.
From the above numbers and percentages, you can see how important social media has become. The numbers also reflect a change in the manner people think about online information. Inbound marketing is ideal for your dental marketing strategies mainly because your patients want to find you. And you simply have to help them out, by giving them relevant solutions.
How do you use inbound techniques for dental marketing?
Developing a worthwhile inbound marketing strategy is comparable to building a house. You cannot start with countertops and window treatments. You need a robust foundation, structure, and floor plan first. Afterward, you can go crazy with the furnishings and décor.
Let's see how we can craft a rock-solid inbound marketing "house."
1. The foundation: An effective website
Your dental website must be a nice-looking, informative resource for patients. It must deliver a positive experience while also providing information patients need about your location, hours of operation, appointments, and dental topics. This is the basis for your inbound strategy. The majority of your content efforts should ultimately drive the audience to your website, where you will request them to take a specific action.
2. The structure: Search Engine Optimization (SEO)
SEO builds on your website foundation with keywords strategies and technical structure designed to help patients find you online. Without SEO, Google will not be aware of your existence, and neither will anybody else. Local SEO is particularly essential for getting patients in the door of your dental practice.
3. The walls: Your blog
Now that you have an attractive website and concrete SEO presence, it is time to begin generating content. Your blog gets to house that content, and serves as a launching spot for getting it out to potential and existing patients. It also gives leading search engines like Google more pages to index, which boosts your chances of ranking well.
4. The final touches: Social media
The final stage is to distribute or publish your content to the target audience. That is where social media channels come in. It doesn't matter how you faithfully follow the above three steps. If you don't publish your content, you won't experience any significant traffic. Social media showcases your content to the right people and allows your followers an opportunity to share that content with their colleagues. And that means you are reaching a broader audience than just your network.
Reach more people online and convert them to patients
The time has come for your marketing techniques to advance from push to pull. It is not persuasive enough to just open your dental office doors and hang up a welcome sign. These days you must give patients a compelling reason to come inside.
Sit down and plan your marketing strategy with this fresh understanding of how inbound works. Never follow someone else's approach. Decide on who the ideal patients would be for your dental office and what type of content would resonate well with them. Your plan automatically will turn the "what" into "how" — showing exactly how this content can be conveyed or delivered to bring the optimal number of new patients to your practice or website.