This dentist shares how you should hire smart or fire stupid
Read these practical tips on hiring dental staff. For dental professionals, by dental professionals.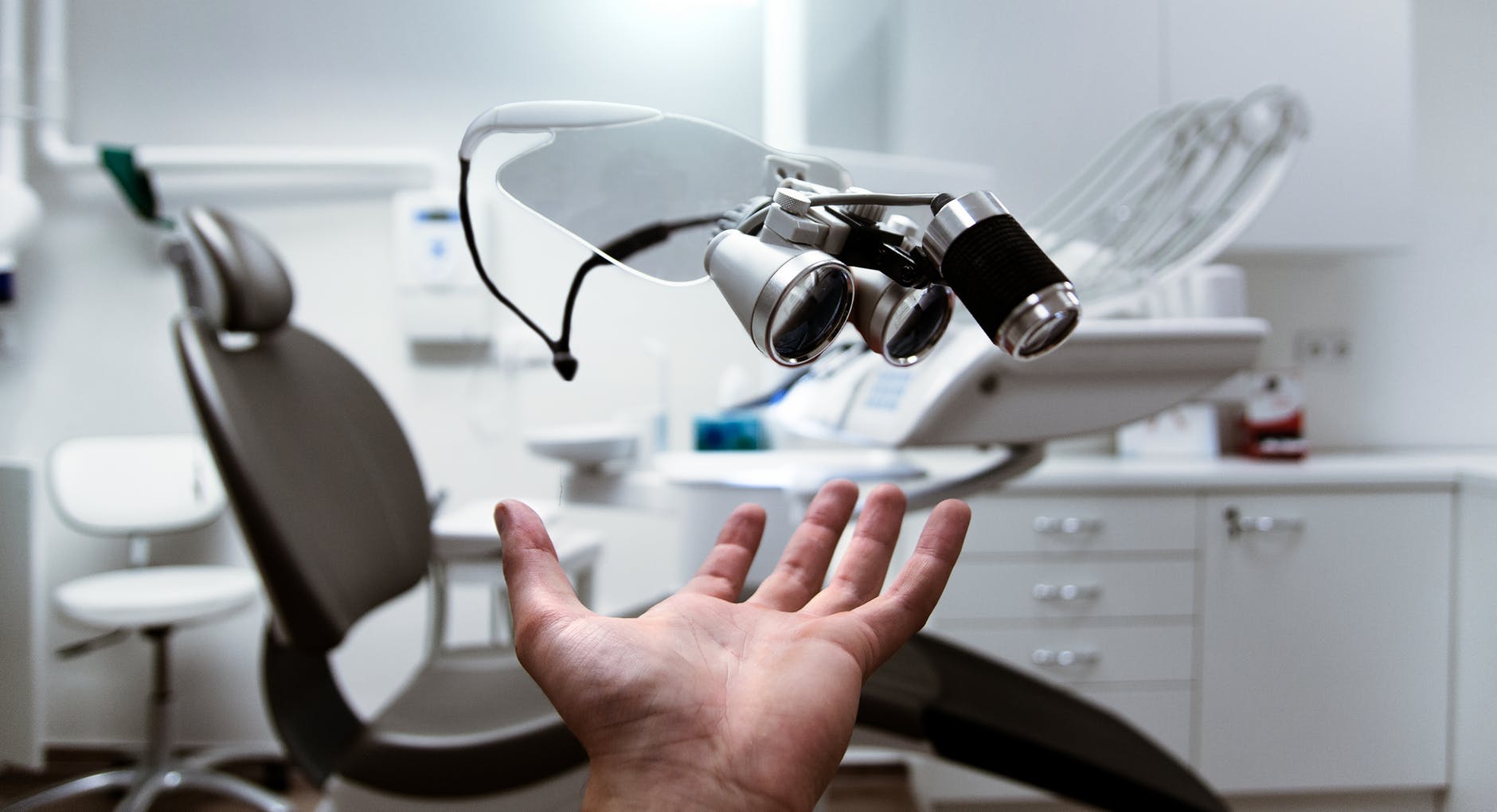 The most challenging task of the dentist CEO is putting together the best dental team. Even though each person is hired individually based on their own merits, they must come together as a cohesive and synergistic team.
How is this accomplished? Whether you are a dentist in practice for several years and have a good sense of who you are or you're a new dentist trying to figure out how to combine clinical skills with business acumen there must be a good system for hiring in place used as a standard for all applicants.
Remember that the physical environment of the dental practice is about the same size as a typical home so you will be bumping into each other frequently during the day. What kind of people do you want to associate with daily four or five days a week up to eight hours a day? As a dentist, you focus on your love for quality dentistry, but this cannot get you through the day if you don't like individual members of your staff. You don't want your staff to suffer from burnouts because they can't get along.
We can't all get along all the time and that's okay
A dentist friend confessed to me that he was starting to despise the sound of his receptionist's voice and was very annoyed with her laugh. She was a great worker otherwise, but he couldn't tolerate it anymore. He placed a sticky note on her computer screen that said, "Please don't laugh and talk so much." Her feelings were hurt, and soon afterward she resigned.
You may think that this is an unusual occurrence, but I have a list of reasons that people were let go that had nothing to do with their job skills.
How to hire smart?
Your job is to create a profile of each position that you have filled or unfilled in your practice. Depending on the physical size of the practice and the average number of patients that you see during the day determines how many staff members you need to operate efficiently.
Most solo or small group private practices employ one to three people at the front desk, two to three dental assistants and one to three dental hygienists. There may also be an associate dentist and or a specialist practicing part-time in the practice. Each of these people has specific job duties and very different roles within the practice yet each depends upon each other for support.
The profile for each person would include the desired personality or temperament, cultural and personal life philosophy. Would you be happy working with a meat eater who liked to hunt rabbits if you are an animal loving vegan?
Dentistry is an extroverted business because it is a face to face people business. People who love people and enjoy interacting with people for eight hours straight is a must have. Many dentists are introverted in nature and must learn to love the interaction and to hire people who do too.
Decide on the level of education
Ask yourself what level of education of your business staff are you willing to accept? Dental assistants and dental hygienists must be certified or licensed (by state laws) in their roles and are under the direct supervision of the dentist for most of the day. The business staff have more independent jobs and must be self-directed, organized, and task focused to get through their day.
Many dentists have little contact with the front office staff other than at meetings or passing in the hall. Do you want a business manager with just a high school diploma and job experience or a business manager with a four-year business degree and is learning the dental business? The Office Manager or Business Coordinator will be in charge of handling the patient's concerns professionally and must also be able to estimate and collect payments with a smile.
Once you have designed the profile for each position, the next step is to write a detailed job description for each paid position in the practice. A job description is not a contract of employment, it is a list of expected job duties and tasks that must be completed with accuracy and in a time specified manner to qualify to be paid. The job description will provide all areas where the employee must be expected to perform well and to cooperate in updating skills as the practice changes and grows.
Conduct these pre-employment tests
Part of your interviewing process will include testing of applicant skills. A well-written resume accentuating talents should get the applicant through the door but should never be an end to the search.
It is recommended not to conduct paid "working interviews" for applicants as a way to test skills. Depending on the state and the employment laws this could be a problem for many reasons.
Skill testing for front office staff would include a mock telephone call from a fictitious new patient (one of the team or the dentist would role play with the applicant) and ask the typical questions new patients would ask regarding appointments, payments, and insurance. Note the responses as correct or needing coaching.
A math test that included calculating percentages of co-insurance amounts estimated insurance coverage and the total due for billing purposes should be administered. Even with spell check, a spelling test of the typical language used in a dental practice should also be given to the applicant.
Testing of dental software skills is essential to the daily success of the business and clinical members of the team. You will see varied levels of skills when there isn't a regular teaching method in place for the software. Have the applicant take a fictitious patient intake form that has been filled in and instruct her/him to enter the information including the insurance information into a test chart on the computer. Time the applicant to see if their skills are accurate and fast enough for the pace of your office. If they need training, you will have to decide whether they get it themselves or that you provide it as part of the on-boarding process.
Dental assistants should also be included in the testing of dental computer software skills. In today's changing climate regarding proper clinical charting, the dentist needs a well-trained assistant who can chart all existing restorations and chart all diagnosed treatment plans so that the front office can create a printed treatment plan option form for the patient. Many dental assistants have great chair-side skills and are needed in creating clinical records, yet they are often not trained to use the dental software.
After completing the process of creating a profile and a written job description the next step would be to find the right candidates. There are job boards and word of mouth, dental societies, and agencies to help to gather resumes of hopefully qualified people. Some of these sources are good, and some are not satisfactory. Knowing what you are looking for will help navigate the confusion.
When you have chosen a few good resumes, contacting the best people and arrange a phone interview and or a Skype interview before an in-person interview is recommended.
Pre-screening and background checks
You can save yourself and the applicant much time by pre-screening with the phone or Skype interview. Asking open-ended questions specific to the job description and culture of the practice would eliminate some candidates. Inform applicants what you are willing to pay(a range) for the position, any benefits, and that a background check is required for new hires.
Hiring smart based on your personal requirements and the professional needs of the practice will ensure that you build a tremendous supportive dental team.