This is how to build an excellent dental team
Hiring dental staff is easy, but hiring the right dental staff and keeping your team happy, that is the hard part! Read how to do it here.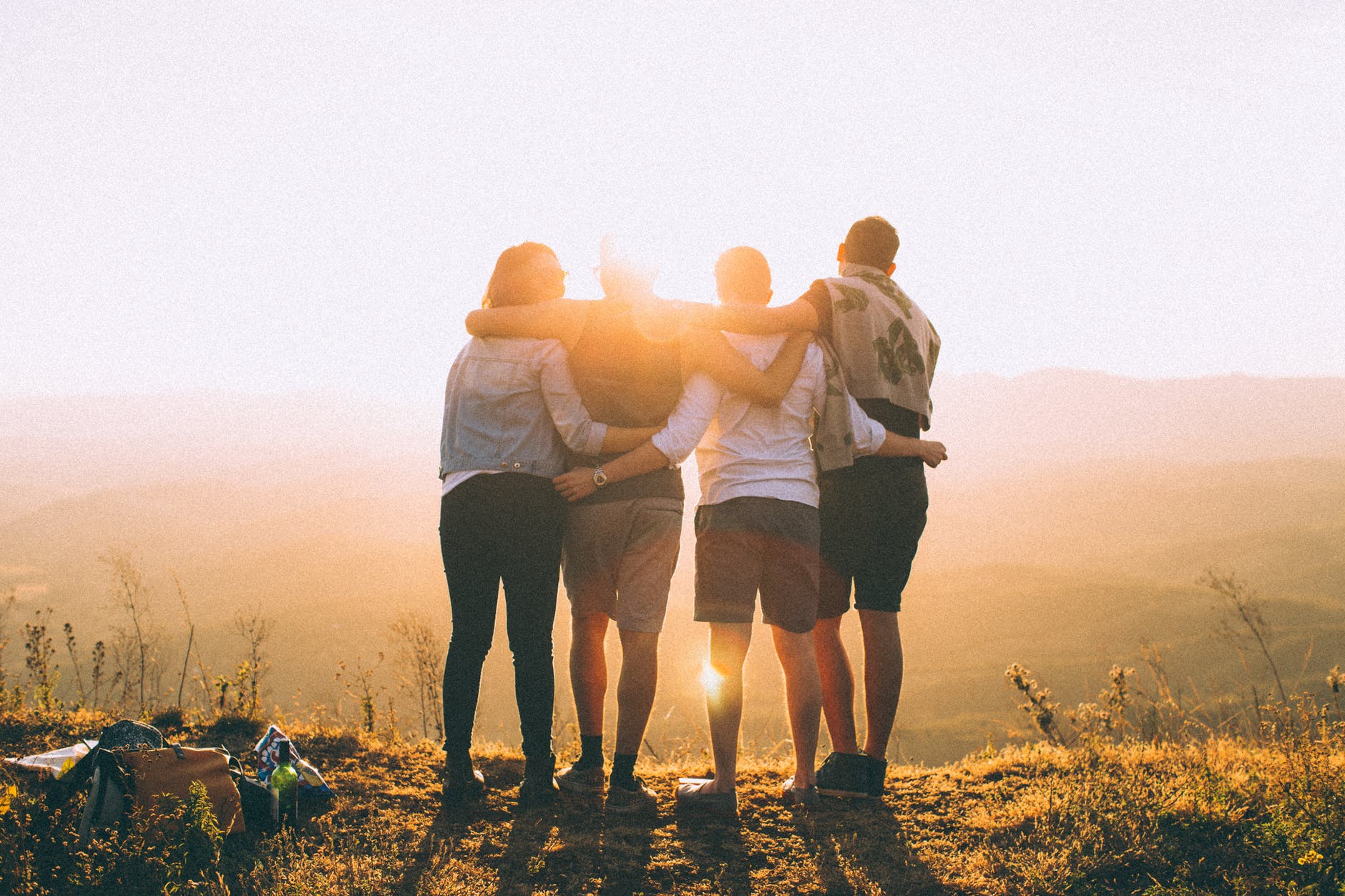 Has the smile gone out of your dental practice? Does dealing with your dental staff feel more like an impossible challenge than working together as a strong team? If so, there's something wrong with your dental office. But you don't have to throw in the towel and close your doors. You can fix it and regain the happy atmosphere and upbeat teamwork that seem like a long-lost dream.
Make working at your dental office enjoyable
The key to dental team building is to make working at your dental office a pleasant experience for your staff. You don't want your staff to dread coming into work on a Monday morning. You want them to look forward to the challenges that dentistry presents and enjoy the people they work with. Here are more dental office management tips.
To create the type of working environment that encourages happy, fulfilled and hard-working staff, follow the steps below to build an excellent dental team.
Encourage honest communication
One of the biggest problems dental practices face when working together is clear communication. It's almost impossible to effectively work as a team unless everyone is on the same page each morning before the business day begins.
An easy way to ensure this happens is to host a short meeting every day before your first patient is due to arrive. You can use this time to briefly discuss what each individual will be doing that day, if they're expecting to need help from another member of staff, any challenges they're foreseeing and any problems which arose yesterday. This way you can combat issues before they arise and encourage a proactive team spirit.
Be available
Sometimes there will be concerns which can't be properly covered in the brief morning meeting. When this happens, it's important for productive team building that you let staff know you're available to talk and set aside some time specifically to discuss the problem at hand.
If you let the staff know that you empathize with them and genuinely care if they have a problem, they'll be much more likely to give the job their all and feel part of a real team.
Get out of the office
Encouraging the members of your team to get to know each other outside the office is an excellent way of promoting a close-knit team spirit. When your staff view each other as actual people and not just workers, they're likely to be more helpful, empathetic and understanding in the dental practice.
Happy hour drinks, a day at a local amusement park, lunch at a restaurant or going to see a show are all great ways to encourage teambuilding. For more ideas, take a look at HubSpot's list of creative team outings.
Consider closing your practice for a day and hosting the event during work hours. Staff reluctant to go on a work outing can easily refuse if it takes place outside office hours. But it's more difficult for them to claim they have other plans when the event occurs during work hours.
Reward a job well done
It's incredibly important for dental team building that you show your staff you appreciate the effort they put in every day. When someone does an outstanding job, publicly acknowledge it. This will make your member of staff feel great and will help your patients understand that your staff are good at what they do.
This doesn't just apply to permanent staff. If you've hired a temporary dental hygienist or temporary dental assistant from Cloud Dentistry who is an amazing worker, they're much more likely to accept a future placement offer if they know you'll appreciate them.
Celebrate important events
According to Entrepreneur, showing staff that you care about what's going on in their personal life is fantastic for team-building. It's important to respect people's boundaries — if you know someone is a very private, shy person, it's probably best you don't throw them an office party. But most people will appreciate at least a card and cake to celebrate their birthday, relationship anniversary, work anniversary or professional achievement.
Try team-building tasks
Encouraging your staff to work as a team in ways beyond dentistry is great for teambuilding, too. You can schedule a new teambuilding task each week at a specific time or simply take advantage of when the practice is quiet and get everyone together for a spontaneous game. Here are a few teamwork games which come highly recommended by industry experts:
Scavenger hunt with dentistry-related clues
Road race — each team is provided with an identical set of stationery supplies with the aim of making a toy car within a time limit which can move on its own
Dental trivia — create a list of dentistry-related questions with different point scores according to difficulty — the team with the most points wins
Be flexible
Two days are rarely the same when working in a dental practice. Some days everyone might be rushed off their feet with a full appointment list and additional emergency patients, while other days staff might be twiddling their thumbs as a result of appointment cancellations and changes.
As a team effort, it's likely you'll expect your staff to work later if there are additional unexpected patients to see. But just as you expect your staff to be flexible with their work schedule, you should also be adaptable when it comes to their hours. If a member of staff needs to take some time off for sickness, vacation or personal reasons, you should make sure everything's in place so they're able to temporarily leave the dental practice without feeling guilty.
One great way to do this is to fill their vacancy by hiring temporary dental staff. With Cloud Dentistry, you can browse the profiles of 100s of qualified, highly-trained dental professionals in your area and hire the best person for the job for the specific hours you want them for. This way you can continue running your dental practice as normal while keeping your team happy.
Leverage slow days with dental training
Without patients regularly walking through the door, you might think you can't make your dental office busy. But that's not strictly true. While you can't treat patients who aren't there, you can take advantage of quiet periods and help keep your staff busy with in-office training.
Whether you let staff train each other or hire a professional trainer, encouraging staff to brush up on the latest best dental practices, learn about the latest in-office equipment and get onboard with any new practice-specific policies is a great way to invest in your team.
Team building is just one aspect of being a fantastic dental team leader. There's a lot more that goes into running and growing a successful dental practice. Take a look at this post for more tips on how to thrive when running a dental office.