Which type of patient spends most at the dentist?
Dental practices want to know which type of patients spend most at dental practices. Does it pay to focus on millenials, baby boomers or kids?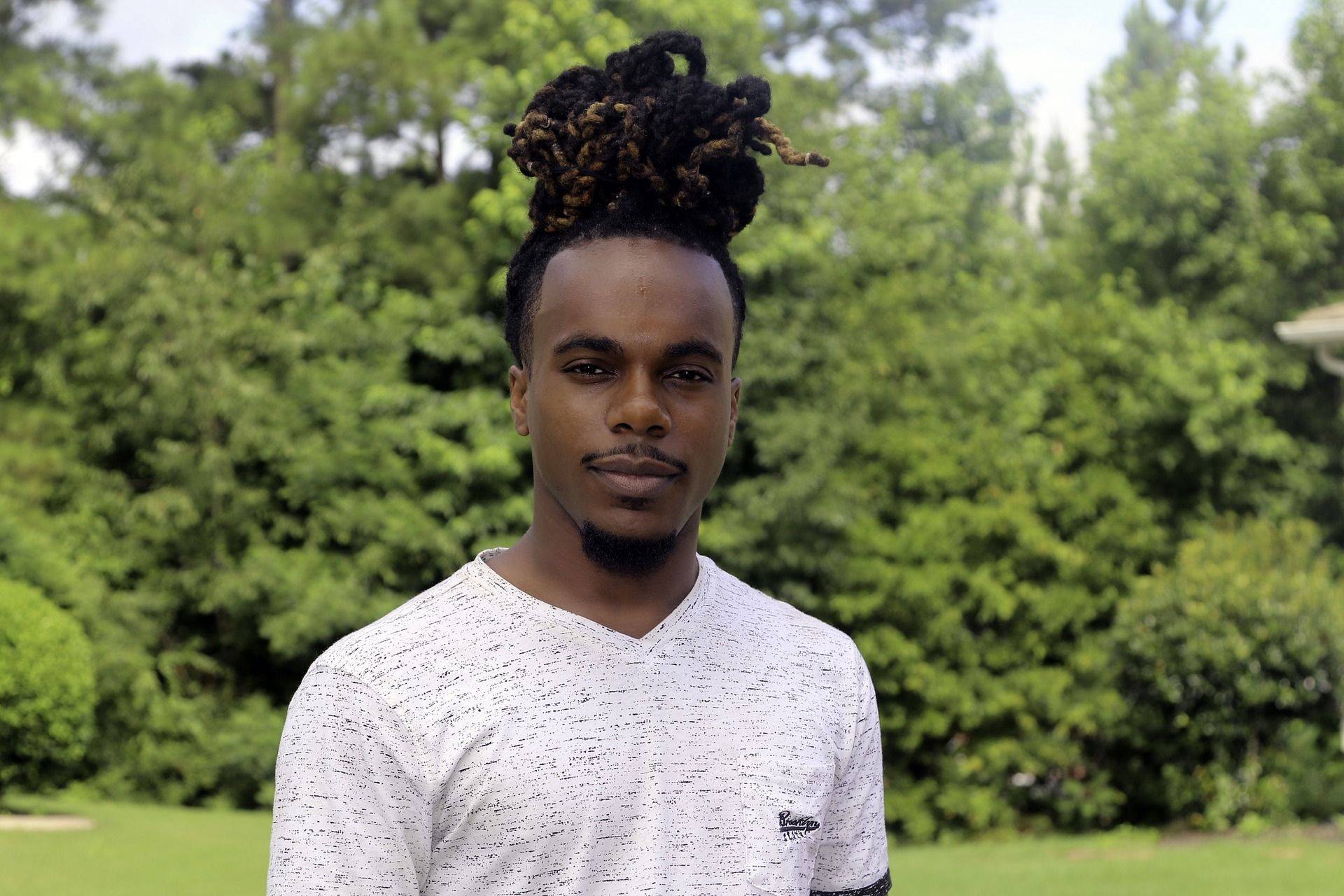 By 2027, people in the US are anticipated to spend more than $203 billion per year on dental care. While this figure might sound promising, it's not as lucrative as it first appears. The average annual growth rate for US healthcare spending is 5.5%, but this statistic drops down to 4.8% for spending on dental care.
That's not to say studying to become a dentist and opening up your own practice isn't a worthwhile endeavor; quite the opposite. A general dentist in the US makes $151,850 per year and a specialist dentist, such as an orthodontist, earns around $208,000 each year.
Starting your own dental office is a great idea if you want to make good money while doing something you're passionate about. The trick is to choose the right target market so you can enjoy maximum profits for doing the work you love.
How much do patients spend at the dentist?
It's no surprise that people of different ages spend different amounts at the dentist. The dental treatment a 19 year old requires is very distinct to the procedures a 65 year old will need. One way you can maximize profits is to focus on treating the type of patient who spends most on dental care.
According to research carried out by the Health Policy Institute (HPI), patients aged 50-64 (Baby Boomers) spend the most on dental care, followed by patients aged 35-49 (Generation X) and finally patients aged 19-34 (Millennials and Generation Z). For transparency, know that the information gathered during the research was for patients with private dental plans.
The following figures are the fees actually received by dentists. The figures don't refer to the market value fees, which are significantly higher, and they don't include an estimated premium cost.
Baby Boomers spend an average of $523 per patient each year.
Generation X spends an average of $399 per patient each year.
Millennials and Generation Z spend an average of $323 per patient each year.
Again, considering Baby Boomers are more likely to need more complex dental treatments than Generation Z, this information isn't surprising. However, these aren't the only figures you need to be concerned with.
To discern which patients are the most profitable, you need to know who is visiting the dentist most often. There's no value in having ten people listed in your records as regular patients if they never attend their checkups or make other appointments with your practice.
30.4% of Baby Boomers with dental plans don't file claims every year.
36.6% of Generation X with dental plans don't file claims every year.
44.5% of Millennials and Generation Z with dental plans don't file claims every year.
With this information, it's fair to determine that Baby Boomers (or more specifically patients aged 50-64) should be your target market if you want to optimize your practice's income. This demographic not only spends the most on dental treatments, but they also attend more appointments than any other group.
Which dental treatments do patients spend most on?
The amount of money different demographics spend on various types of dental services ranges widely. The one thing that remains consistent is that adults aged 19+ rarely spend much on orthodontia.
The reason research shows people spend so little on orthodontia yet orthodontists earn so much is that patients who receive orthodontic treatment tend to be under 18 and aren't included in this research.
Here's an overview of how the three demographic groups spend their money at the dentist.
Per year Baby Boomers spend:
$252 on major dental work
$156 on preventative/diagnostic treatment
$110 on basic procedures
$5 on orthodontia
Per year Generation X spends:
$153 on major dental work
$139 on preventative/diagnostic treatment
$98 on basic procedures
$9 on orthodontia
Per year Millennials and Generation Z spends:
$119 on preventative/diagnostic treatment
$117 on basic procedures
$74 on major dental work
$13 on orthodontia
The pros and cons of opening up a general practice
Most dentists choose to open up a general practice for patients of all ages and needs. If this is the route you're thinking of going down, consider these pros and cons before making your final decision.
Pros
Treating different types of patients and performing different dental treatments helps keep your job interesting.
It's much easier to

hire dental staff

with general patient experience than staff with a lot of experience with a specific demographic.
You can always transform your general practice into a specialist practice in the future if you decide to.
As you're taking on all patients, you don't need to do any prior research to determine whether your target market lives in the local area.
A general practice means you'll have a greater number of clients than a specific practice.
One family is likely to use the same general dentist for the entire household, providing you with even more clients.
Cons
You'll face a lot of competition from the other general dentists in the area.
By treating younger patients who need minor dental work, you'll earn less money than if you targeted older patients who require more complex treatments.
You'll spend a lot of time doing simple routine dental work, such as checkups and fillings.
The pros and cons of opening up a specialist practice
Opening up a specialist practice that only targets one specific type of patient can be a lucrative career move, but it's not for everyone. To find out if a specialist practice is the right choice for you, look over these pros and cons.
Pros
If you focus on the right demographic, such as Baby Boomers, you've got the potential to earn more money than you could from a general practice.
By repeating the same treatments and dealing with similar patients, you'll become a master of your craft.
When you open a specialist practice, you'll stand out from the crowd and have the potential to gain clients from other general practices.
Patients who are looking for a more personalized experience will choose your specialist practice over a general dental practice.
Cons
Dealing with the same kinds of patients and repeating the same treatments can get boring.
It can be difficult to find specialist staff with experience in treating your target demographic.
If you change your mind and want to transform into a general practice, you might have problems shedding your old specialist reputation.
A niche target audience means you'll have fewer clients than a general practice.
It doesn't have to be all or nothing
You don't have to choose between a general practice with a wide target audience and a specialist practice with a niche target audience. You can combine the two and enjoy the best of both worlds: an exciting career with day-to-day challenges and a great income you can benefit from in your spare time.
You can run a general dental practice and treat patients of all ages while still appealing to Baby Boomers. Make an extra effort to market to the older generation, spend time training yourself and your staff on major dental work these people need the most and focus on creating a dental practice that appeals to Baby Boomers. This way you can still serve your local community by treating patients of all ages while enjoying the income boost from patients aged 50+.