Want to be a rich dentist? Follow these 6 sensible steps!
Does success mean making a lot of money? Not necessarily, but it is nice to be a rich dentist. Read how to do it here.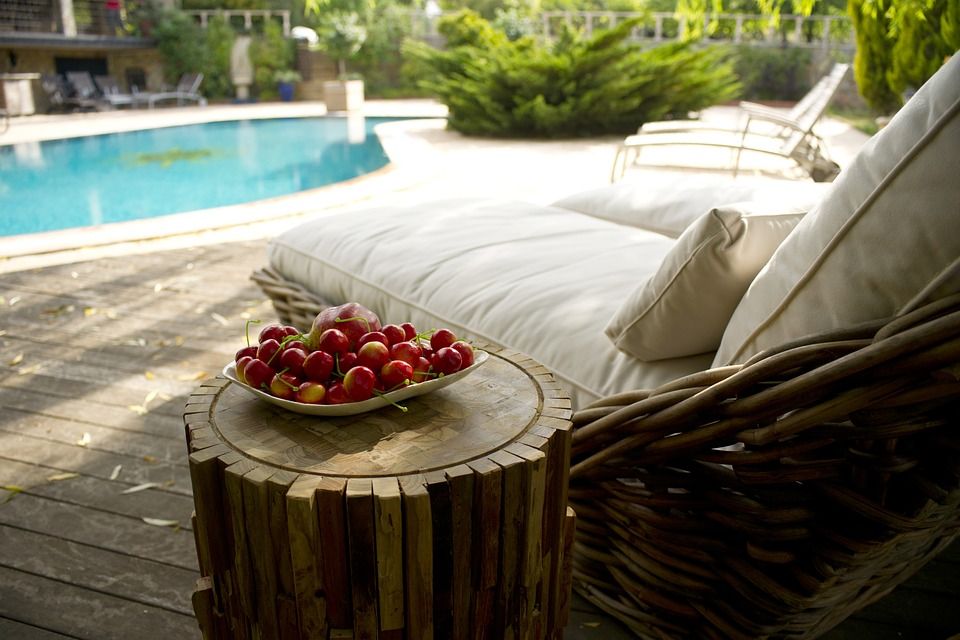 By nature, dentists are scientists and healthcare providers, not business tycoons or investment strategists. They want a fulfilling life following their dreams of creating a successful dental practice. It is a good day when their work is appreciated by their patients. Dentists assume that the money will follow along automatically.
The reality is that most people really don't want to visit the dentist. Most patients don't want or can't pay their fees. All of this can make even the most positive dentist feel discouraged. Don't let any of this downplay your goals! There will be plenty of patients who will appreciate you, you just need to stay positive and keep your goals in mind. In order to get on the revenue train, it is important to ask yourself a few questions.
Why did you become a dentist?
Do you love helping people achieve optimum health?
Do you love working with a team of people who share common goals and philosophy?
Do you love dentistry because it combines science, art, medicine, and psychology?
Do you love being a dentist because you can afford to have a family and live a comfortable lifestyle?
If you answered yes to the four questions then you are on your way to becoming a "rich" dentist.
To build wealth, the following six areas must be addressed
Own your practice
It is next to impossible to create wealth working for someone else. Consult the experts and make a business plan to open your own practice. A career as an associate is not the path to riches but can segue to practice ownership. As an associate, you will learn what not to do by observing the trials of the employer dentist. Hire a reputable financial advisor who specializes in designing retirement plans and discuss your goals and strategy for building wealth with practice revenues and smart investments.
Create cash flow
Manage your debts and strategize paying them down in as short a period as possible. Consult your CPA or tax advisor on which debts should be eliminated first and then second and so on. Learn to manage your overhead to stay within industry standards for a general dentist to achieve a 55% to 60% overhead is a must. You want your inflow of cash bigger than your outgo of cash. Production is not the same as collections because of write-offs and discounts that reduce the net collections. Look at your Production to Collection analysis report generated by your computer software at the end of each day to see the actual monies collected and deposited. Monitor your real insurance collections to make sure that you are being reimbursed correctly and the adjustments to the patient accounts are correct.
Don't buy it unless you use it
Equipment and capital expenditures to improve practice production are only as good as the implementation in your daily work. Are they being utilized the way that you had envisioned to increase revenue for the practice? Buyer's remorse is common for dentists who purchase equipment that sits on the shelf. Per Dental Economics digital magazine a CEREC machine costs $100,000 to $147,000. The goal would be to start using it immediately however many dentists find the technology confusing. Have a plan to implement the new equipment into your typical business day and get help from experts to improve technique.
Prepare for retirement
There is an old but true statement, "life is short." Consult with your financial or tax advisor now to estimate your savings contributions that will build with time. Make sure retirement savings are being funded regularly and never skip. Under no circumstances take out any of this money before retirement age. Most dentists procrastinate retirement because it is not high enough on their priority list. Paying down debt the correct way while still investing in retirement builds wealth according to financial experts.
Keep personal expenses under control
Do not act like a "rich dentist" until you have built the wealth to support it. Buying expensive cars, extravagant homes and other luxury items can derail savings and emergency funds. Ensure taxes are being anticipated and paid without penalty. Having a good CPA looking out for your best interest is paramount. Keep close tabs with your accountant and meet to discuss your financial state periodically is critical to spot trouble on the horizon.
Talk to your spouse or significant other about your financial goals
Extra money in the checkbook can be a temptation hard to resist. If you make it and they spend it, you will never be rich. Communicate with your spouse the costs of doing business from day to day, including payroll expenses, supply costs, lab costs, marketing, and advertising. Sharing these important details will create an understanding of what must be paid before you can take a salary.
Thinking about becoming rich is like waiting to win the lottery, it happens to very few individuals. According to financial experts, dentists have an excellent chance of becoming wealthy by following a sound business plan! Building a strategic path to riches is very doable for those who stay on the path with the end in mind.