This is what working as a dental hygienist is like in the US
Being a dental hygienist has its challenges but can be very rewarding too! Read more here.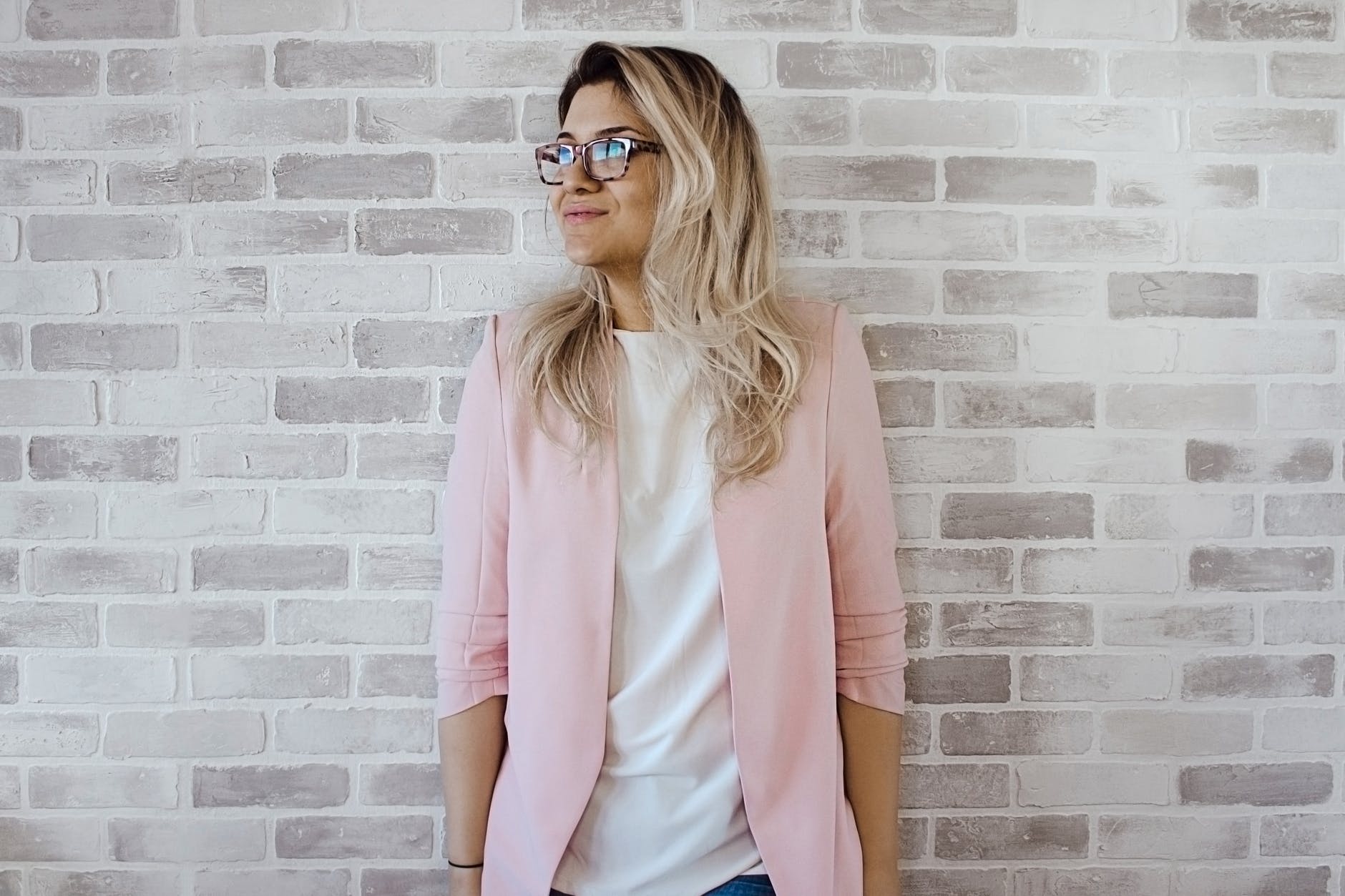 Being a registered dental hygienist (RDH) in the U.S.A can be a rewarding profession. It's a field that is known to offer flexibility, prestige, financial security, and high levels of job satisfaction. However, to be allowed to practice as a hygienist in the U.S, you must have graduated from a dental hygiene program and met the qualifications for your respective state-licensure.
A job in dental hygienist usually involves working in partnership with dentists, each providing their unique professional expertise in matters concerning dental health. The American Dental Hygienist Association (ADHA) recognizes the distinctive roles of dentists and hygienists as complementing one another in a co-therapist environment. The work environment can be very agile at times.
As such, hygienists are recognized as specialists in their field and are thus, responsible for making and implementing clinical dental hygiene decisions.
Your "typical" day as a dental hygienist
Every new day brings new experiences for a hygienist due to the diverse nature of patients who seek oral treatment. However, there are regular duties which are carried out routinely and set the course for each day schedule.
Prior to your patients visiting the clinic, you will have to review the day's charts to ascertain treatment needs and set-up the appropriate equipment for the first appointment. Appointments can range from cleaning and general preventive checkups to filling a cavity, root canals or treatment of gum diseases.
After performing the necessary oral treatment, the dentist is sometimes called upon to check and perform any advanced dental procedures. Before patients leave, you are required to teach them how to look after their oral health and plan for any future treatments. Then it's time to sterilize the equipment and set up everything for the next patient. The rest of your day functions in a similar manner; however, deterring from this routine is possible, particularly when the patient needs a different treatment.
In brief, hygienists are responsible for:
Conducting the initial examination of the patient's gums and teeth.
Reporting the findings about the patient's dental health to the dentist.
Providing a thorough cleaning to remove plaque, stains, and tartar from the patient's teeth.
Promoting preventive dental care to boost patient oral health care.
Applying preventive agents to the teeth, such as sealants and fluorides.
Processing and interpreting dental X-rays.
Providing patient education on self-care oral hygiene programs.
You can flex your working hours as a hygienist
Time is of the essence. Everyone nowadays is trying to balance their work-life along with their private life. Some freelance careers take so much time that little is left for indulging in other pleasures of life. As stated by U.S News and World Report, dental hygienist ranks number 2 among the best health care support professions. Part of the reason for this top ranking is the work-life balance and freedom this occupation provides. Gone are the days when office hours typically ran from 8.00 a.m. to 5.00 p.m.
An increasing number of hygienists in the U.S now work in temp positions as opposed to permanent employment environment. For long, temping has been an option for new graduates. That has now changed. Even the most experienced hygienists in the U.S now prefer temping; primarily because it's a work approach that can accommodate the ever-shifting family obligations.
Working as a temp presents you with a whole different set of challenges and options. Every practice is different, and every day is different. Thus, besides offering you great learning experiences, it can be a fantastic networking platform. You can also exploit the part-time nature of this profession to upgrade your associate degree in dental hygiene to a bachelor's degree in dentistry. Who knows?
These days, there are dozens of platforms that dental hygienists can use to access both permanent and temp jobs. Cloud Dentistry, for instance, is a cloud-based job-matching platform which can give you control over your career. The platform allows you to work for yourself as opposed to being under an RDH temp agency.
You can easily create a free profile, set your hourly rate, list your skills and experiences, share your availability, and wait to be booked by a dental practice that needs an RDH. In short, platforms like Cloud Dentistry could have never come in such an ideal time. There is nothing as convenient and fulfilling as being able to put together schedules that work for you, choose locations or cities that you prefer to work in, and importantly, set your own hourly rate.
Working as a hygienist in the U.S can get you a decent pay or hourly wage
The highly competitive nature of this profession usually translates to decent pay. As of May 2018, the average hourly pay for a hygienist in the U.S is $35.97 per hour. If you are a full-time hygienist, then this equates to an average salary of $74, 820 per year. You can take home a little more or less, depending on your overall experience, geographic location, and availability. See; even if you can only work 20 hours per week, this wage translates to earning $17.99 per hour in a full-time job!
Career opportunities in dental hygiene in the U.S
Hygienists have a chance to work in a wide variety of settings including dental offices, research teams, educational and community institutions, and dental corporations.
Dental offices — Clinical practice in a dental office is a popular career path for most hygienists. Though, the situation varies with the experience and skills one has. For instance, you can be an employee in a dental office or an entrepreneur running your own dental practice within the setting of a more established clinic.
Other clinical settings — Doctors' offices and many other health care facilities also need dental hygienists. Heart disease, diabetes, and other ailments can affect a patient's oral health, and physicians who specialize in those diseases sometimes hire a hygienist to treat their patients.
Institutions or public health — You can serve directly in local governments. Some large institutions such as prisons, the military, and schools also employ hygienists to provide oral health care to those living in there.
Research — Hygienists can land jobs at universities, or with corporations who manufacture dental products.
Education — Demand for hygienists is expected to see a growth of 20% between 2016 and 2026. To meet that high demand, dental schools will require lots of experienced hygienists to serve as instructors.
Final thoughts on working as a hygienist in the U.S.A
There are no signs of this profession slowing down anytime soon. And because dental practices are everywhere, it's the type of job which is available in any city. Wherever you choose to work, it's also a safe bet that the hours will be quite flexible. Like we have already mentioned, many dental practices offer weekend and evening hours, allowing you to work a schedule which best fits you.