Cloud Dentistry Blog
Essential updates on RDH, staffing and dentistry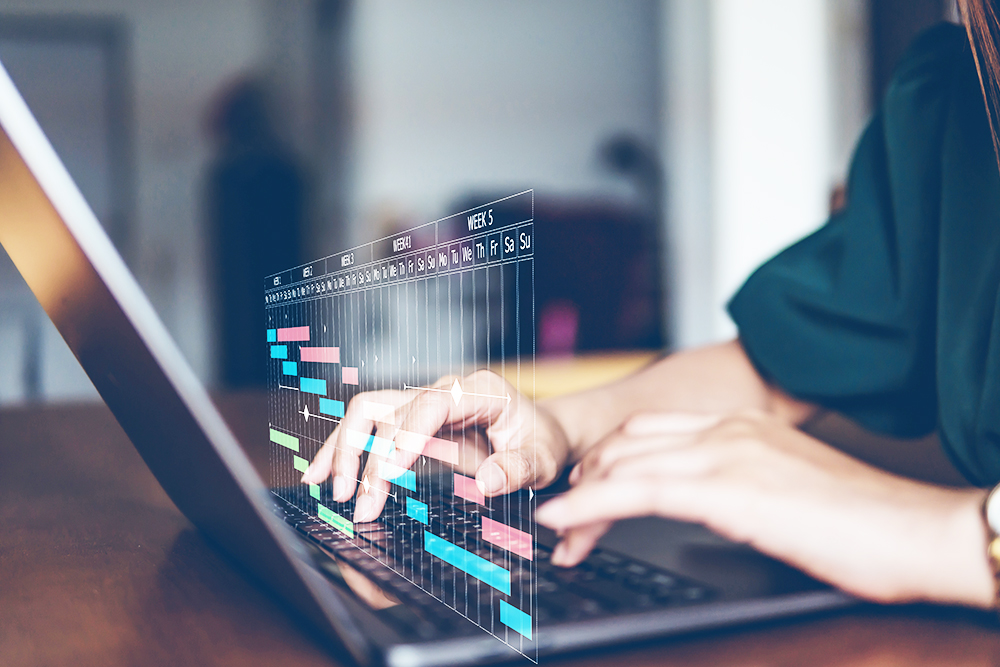 June 22, 2023
Cloud Dentistry's platform brings efficiency, affordability, and control to the hiring process for dental practices and professionals.
Read Now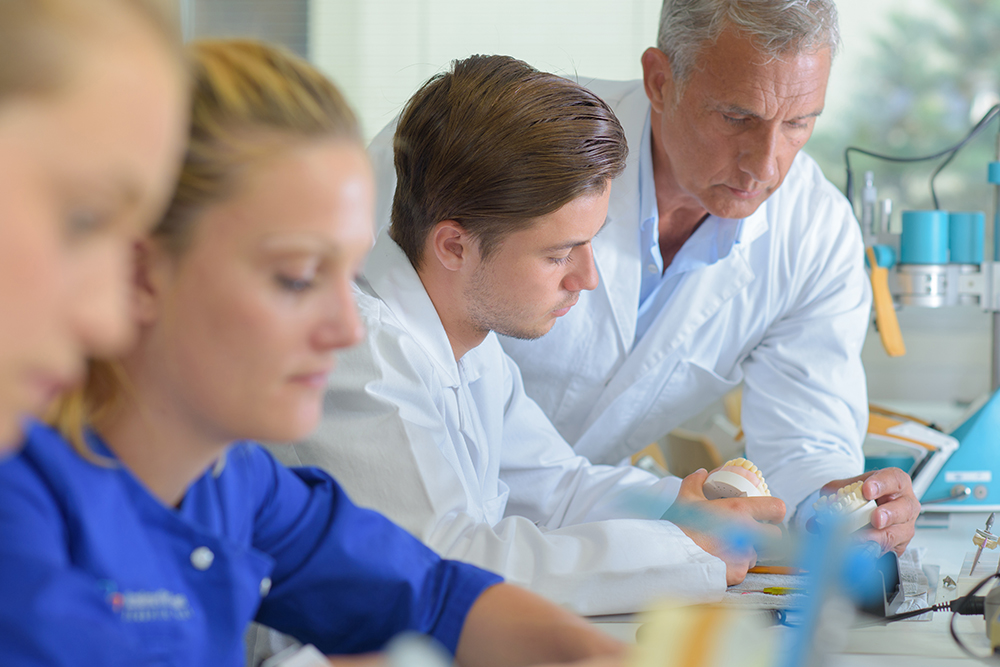 June 02, 2023
Limited dental practice budgets make temp agencies an unfavorable option for sourcing potential employees.
Read Now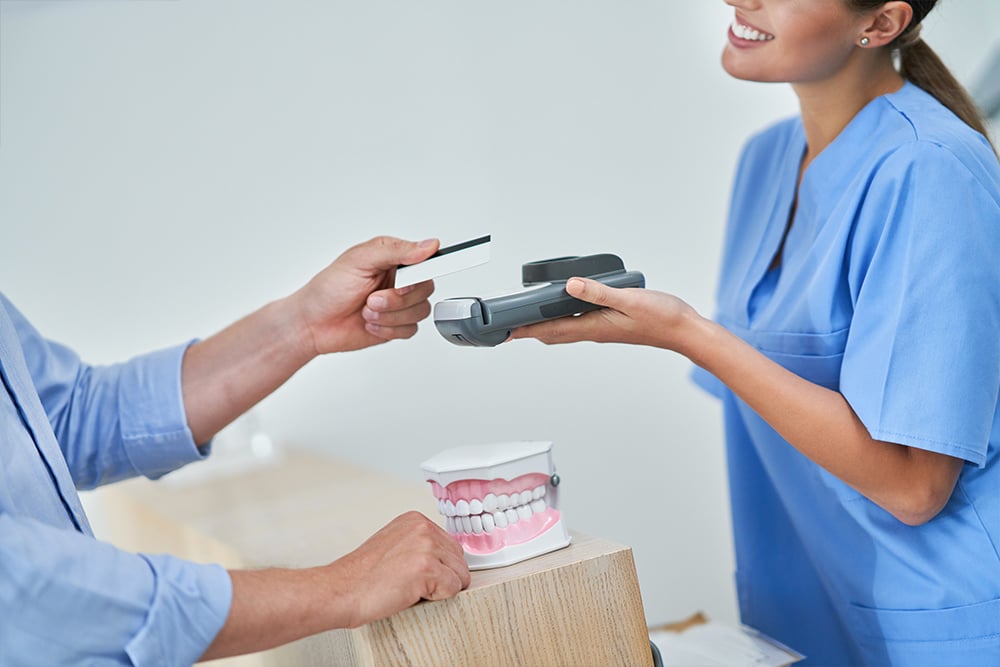 April 14, 2020
Affordable healthcare has been a trending topic for many years and there are ways to help reduce the costs.
Read Now