Top 5 Dental Assistant Challenges And How To Overcome Each One
Dental assistants must contend with unreliable patients, work-day stressors, diminishing job satisfaction, and more.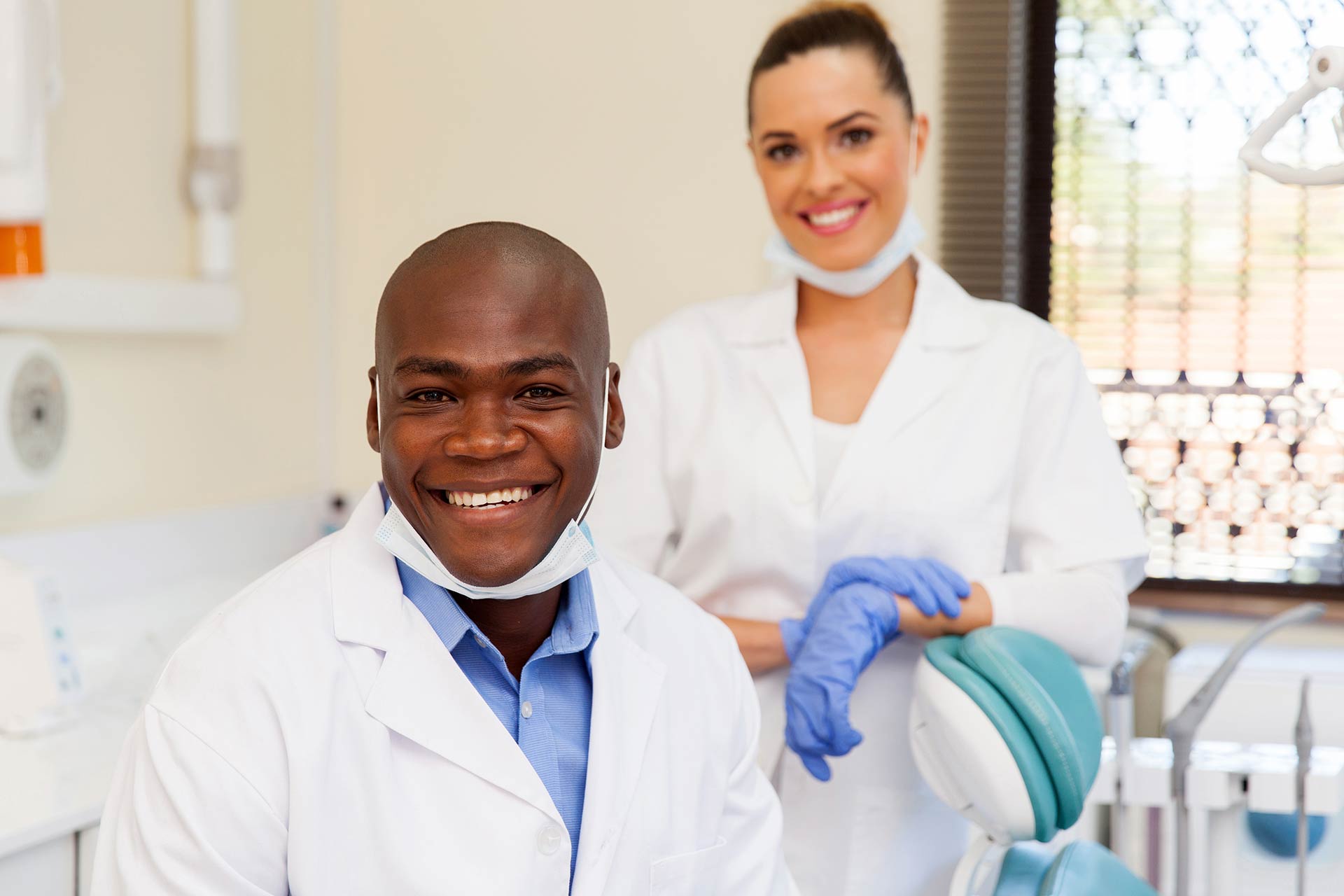 Being a dental assistant can be incredibly rewarding and gratifying. But like any good career path that's worth pursuing, the role also comes with its fair share of challenges you'll need to face on a daily basis if you want to be successful in the industry.
To prepare yourself for the ups and downs of a dental assistant career, here are five of the most common challenges and the skills you'll need to help you overcome them and thrive in your dental career.
1. Dealing With Unreliable Patients
If one of your responsibilities as a dental assistant involves scheduling patient appointments, you're guaranteed to come across at least a handful of unreliable patients. Some will be late for an appointment once in a while, but others will be consistently late and cancel their appointments at the last minute—or not show up at all. Late patients and cancellations can really complicate a dental practice schedule, so it's important you deal with them in the most effective way possible to save time and money.
One way to prevent lateness and cancellations is for the office to call patients a week before their appointment to confirm they're going to attend. If there's an issue with the appointment, the patient should already be aware of it and be able to give you enough time to reschedule.
Carol W, a dental nurse interviewed by www.dentalassistantlife.org offers advice on how to deal with frequent lateness and cancellations, "We take it case by case. We have patients request an appointment time they will be less likely to break. After a pattern of failed appointments, we write a dismissal letter."
2. Supporting Patients With Anxiety
Approximately 19 percent of the U.S. population experiences moderate to high levels of anxiety when going to the dentist. As a dental assistant, it's your task to reassure nervous patients and help them relax. According to dental assistant Linda W. interviewed by www.dentalassistantlife.org, "Usually it's the mystery of the unknown that causes some of the anxiety."
This type of tension can often be reduced by explaining to the patient exactly what is going to happen during their procedure before they even sit in the dentist chair. You can make them feel even more at ease by keeping them up-to-date on what's going on during the procedure, too. Speaking in a kind, confident and respectful manner will reassure them that they're in safe hands and are being well taken care of.
3. Enduring Some Physical Pain
According to www.dentistryiq.com, "Many [dental assistants] complain of back problems from long hours standing or bending over, wrist and carpal tunnel issues, aching feet, and other chronic physical ailments caused by being overtaxed." While a lot of your responsibilities will require you to be on your feet, there are a few things you can do to help reduce your chances of enduring physical pain at work.
If your role requires you to do any type of paperwork or computer work, always aim to do it sitting down. Maintaining a good posture while sitting will also lessen the odds of you suffering from back pain.
Don't forget to take regular breaks. Even if you're feeling overwhelmed with increased numbers of patients or you want to give it your all to impress your boss, taking five minutes for a rest every now and again is hugely important for you professionally and mentally.
4. Everyday Stress
Almost every job comes with stress, but this is especially true for dental assistants. This role can often lead people to feeling overworked by having to deal with too many patients, strained by having to take on additional responsibilities for the general dentist, and exhausted by helping a wide range of patients.
Rebecca Claunch, RDH, a graduate of the University of Texas Health Science Center at Houston, School of Dentistry, Division of Dental Hygiene, describes these conditions as a "recipe for meltdown," and advises dental assistants combat it by increasing their "involvement in the decision-making process concerning the delivery of care."
Nobody does their best job when they're feeling stressed and if you work at a respectable dental practice, your employer or manager will want to know when you're feeling overwhelmed. Take a few minutes to work out what's causing your stress and come up with solutions to lessen it or eliminate it altogether. Make a meeting with the person who can fix the issues and present your problems along with your proposed solutions.
5. Diminishing Job Satisfaction
After you've worked at once place for a while, it's common to feel taken for granted. Whether your boss is asking you to work extra hours, your request for a raise has been refused several times, or you're just not given the respect you deserve, not being appreciated professionally can quickly lead to disliking or sometimes even hating your job. If you're in this position, it's important to remember it's not being a dental assistant that you dislike—it's your workplace.
The dental assistants who sign up with Cloud Dentistry have the freedom to work on their own terms. They enjoy the flexibility of choosing when and where they work, plus how much they charge. Working this way as part of a dental matching service is guaranteed to give you job satisfaction because you've got complete control over your career—no more pandering to meet unrealistic quotas or working with unpleasant colleagues.